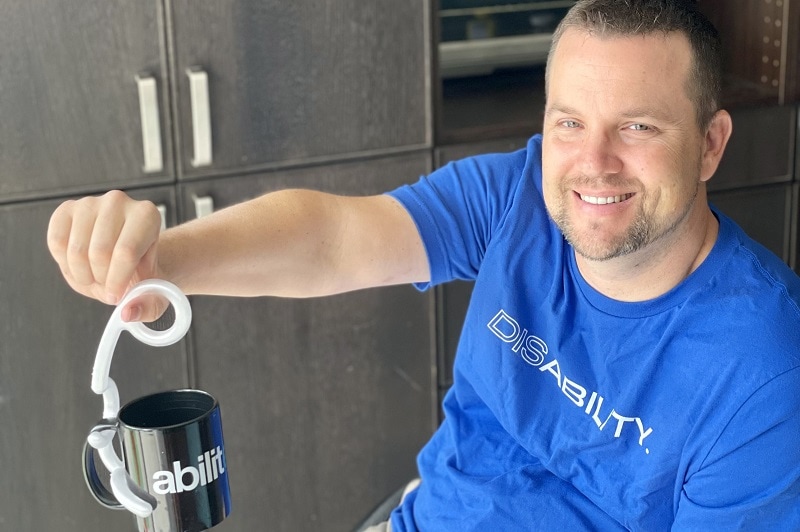 Meet Mark Fuglevand | Abilitease
by: Admin
Who is Mark?
My name is Mark Fuglevand and I broke my neck at the age of 18 due to a beach diving accident. I am a C-6 Incomplete Quadriplegic and I've been using a wheelchair for almost 28 years. I live in Cerritos, California with my wife and two boys. I studied accounting in college because I felt it was a safe career path where my disability wouldn't get in the way of me being successful. I have always enjoyed art, problem-solving and being creative in general. In the past 2 years I have been transitioning to my adaptive design business, Abilitease.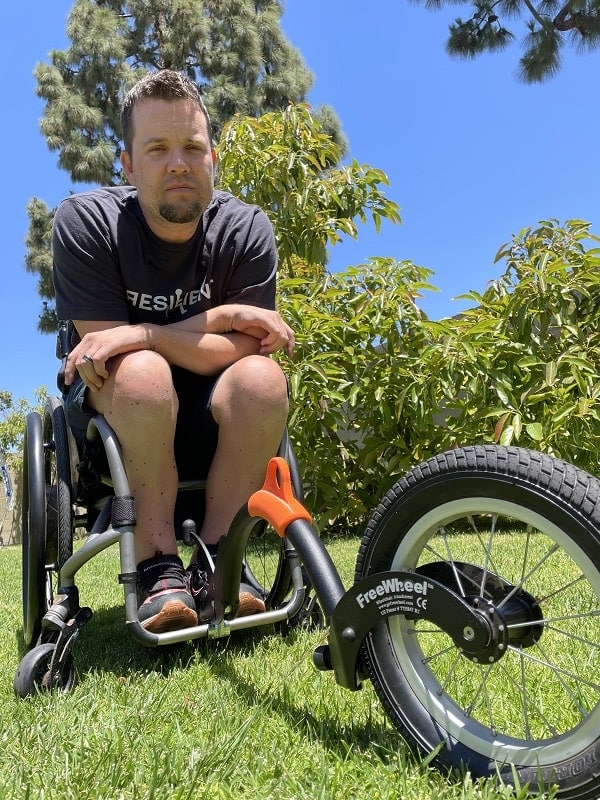 What is Abilitease?
Abilitease was created in 2013 to develop adaptive product solutions for individuals with mobility challenges. At the time it was expensive to design prototypes so Abilitease became a YouTube channel to advocate for those with a spinal cord injury by showing daily living tips and tricks. During quarantine I bought a 3D printer and learned how to draw designs in CAD. In March of 2021 we started sharing some of our designs on Instagram and it took off from there. We launched our Abilitease Adaptive store in August 2022 with 10 different 3D printed adaptive tools for activities of daily living. Now we are looking into injection molding and adding new products to our online store in 2023.
Why did you decide to create Abilitease?
During quarantine I had an opportunity to join a maker group in Long Beach and used my 3D printer to make face shield components for frontline Covid-19 workers. Being able to make a direct impact felt incredible and I thought that I should be doing something similar for people within the disabled community. Being able to improve one's quality of life through design is a gift and a blessing. I am extremely grateful to be on this journey.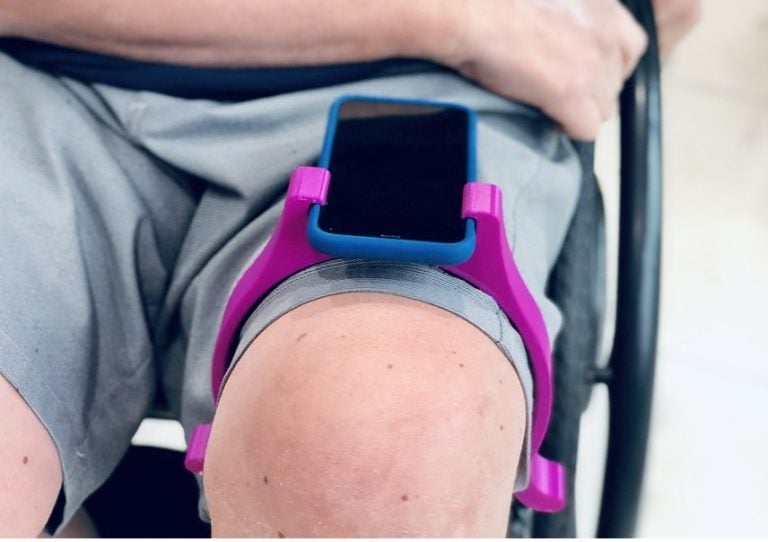 What have you learned?
Throughout this journey I have learned that there is an incredibly large underserved population that needs access to better adaptive tools and services. People with disabilities want to be seen and represented in society...they want to normalize disability and have access to more inclusive products. This is difficult because of the lack of accessibility, transportation, financial means, etc. My goal is to create and distribute as many of my products around the world to the people that need them so that they can live full and independent lives.