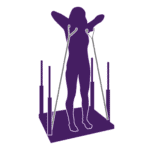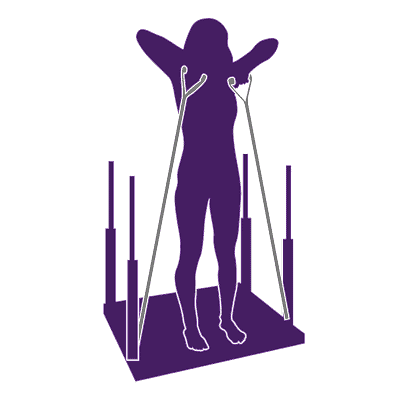 COMPACT
Designed for every space.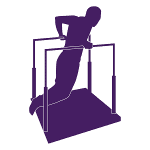 VERSATILE
Capable of over 200 exercises.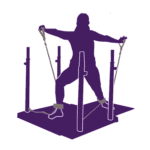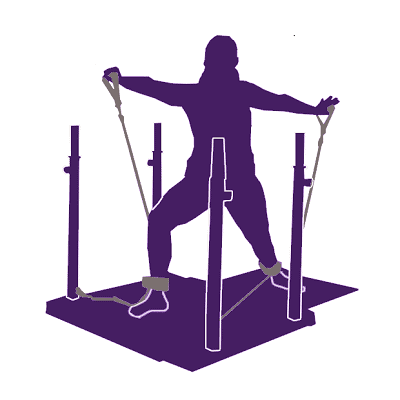 FUNCTIONAL
Use it for exercise, rehab, and more.
The Evolution Home Gym 2.0
The Evolution has a unique, patented design that allows users to leverage resistance bands at different heights and locations to maximize their effectiveness. In its small, 3' x 3' footprint, the Evolution delivers hundreds of exercises ranging from assisted exercises, resistance exercises, parallel bar exercises, rehabilitation-oriented exercises, and more. The Evolution makes exercise convenient, accessible, and inclusive, regardless of experience, skill, and ability.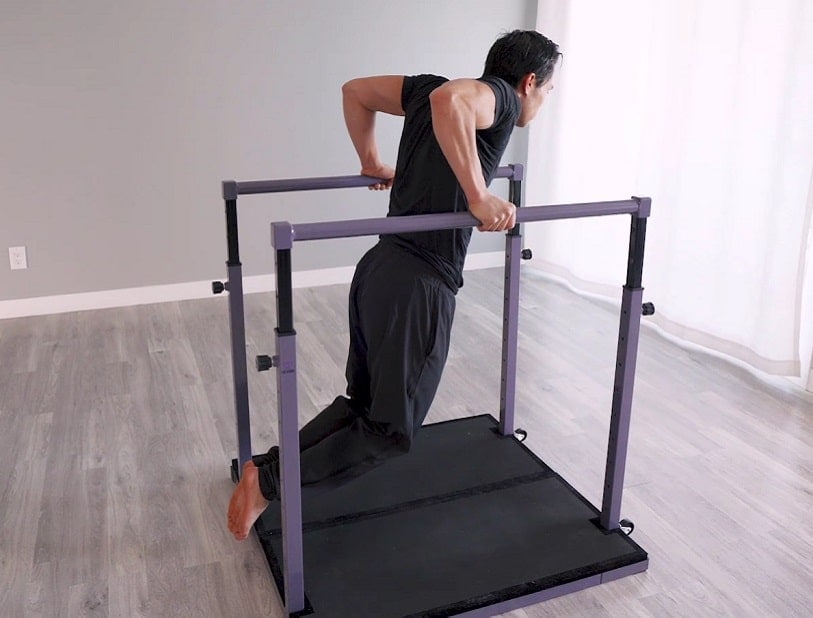 The Evolution includes a unique combination of resistance bands and parallel bars to deliver 200+ exercises.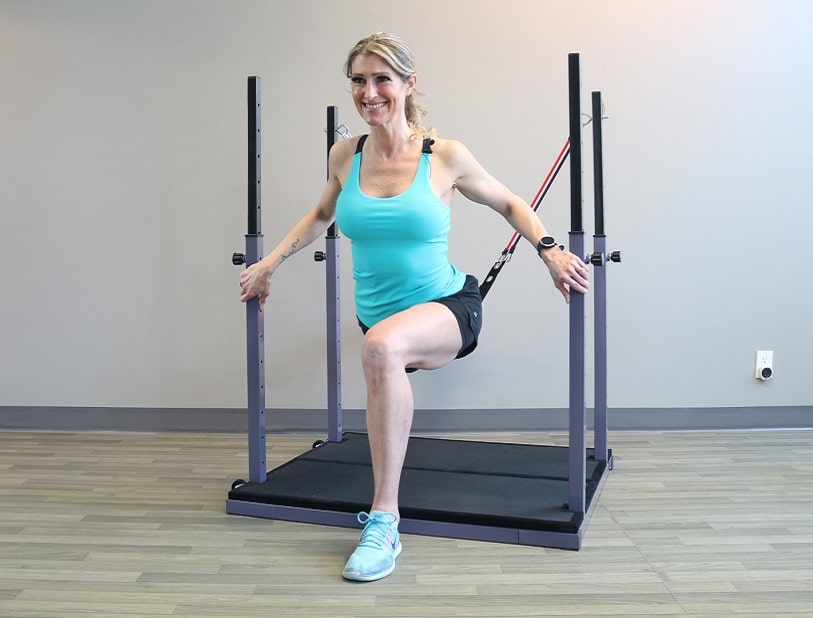 The Evolution provides a sturdy structure and helps you leverage resistance bands and parallel bars to rehab back into full form.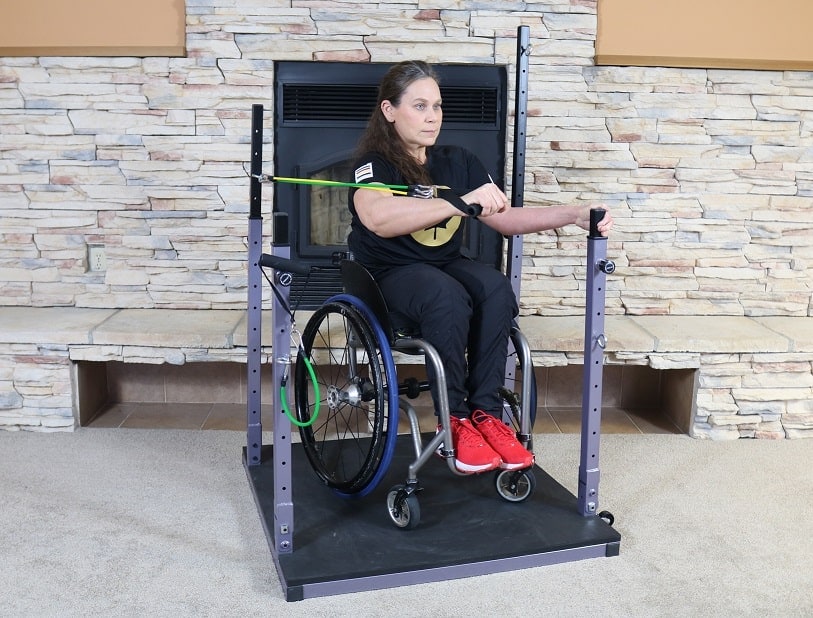 For both wheelchair and non-wheelchair users, the Evolution is a simple, safe, and effective exercise tool, regardless of your specific needs.
Compact and Easy-to-Assemble
Unlike the Evolution Home Gym 1.0 which came in parts, the new and improved Evolution Home Gym 2.0 is designed with collapsible arms. Although the assembly has changed, what has not changed is its immense functionality, versatility, and compactability.
The Evolution was created to help exercise enthusiasts of all levels achieve their health, exercise, and fitness goals from the convenience of home. It is a compact and versatile system used for traditional exercise, physical therapy, athletic training, and more. We packed as much functionality as we possibly could into this one piece of equipment. It really is your "all-in-one" home gym!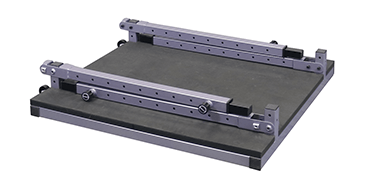 It's almost ready to go right out of the box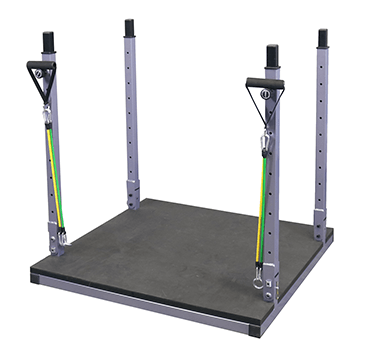 Takes a minute or two to assemble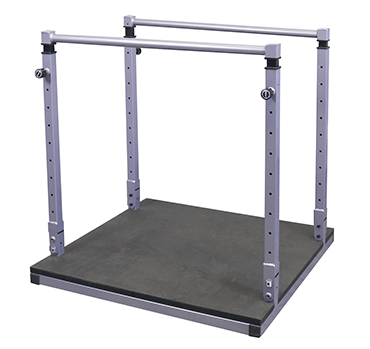 And just a few seconds to put on bars
The Evolution has been designed to be extremely compact and versatile. It was designed to be used conveniently at home. It has a unique, innovative design that unleashes the awesome potential of resistance bands and helps you achieve your goals, no matter what they may be. Whether you want to do traditional exercises, get a bit of assistance, challenge yourself on parallel bars, or exercise with a partner, the Evolution has you covered.
Get Your Free Home Workout Guide
Not ready for an Evolution?
That's OK - we're here to help no matter what! Here's a guide with 10 workouts anyone can do anywhere.