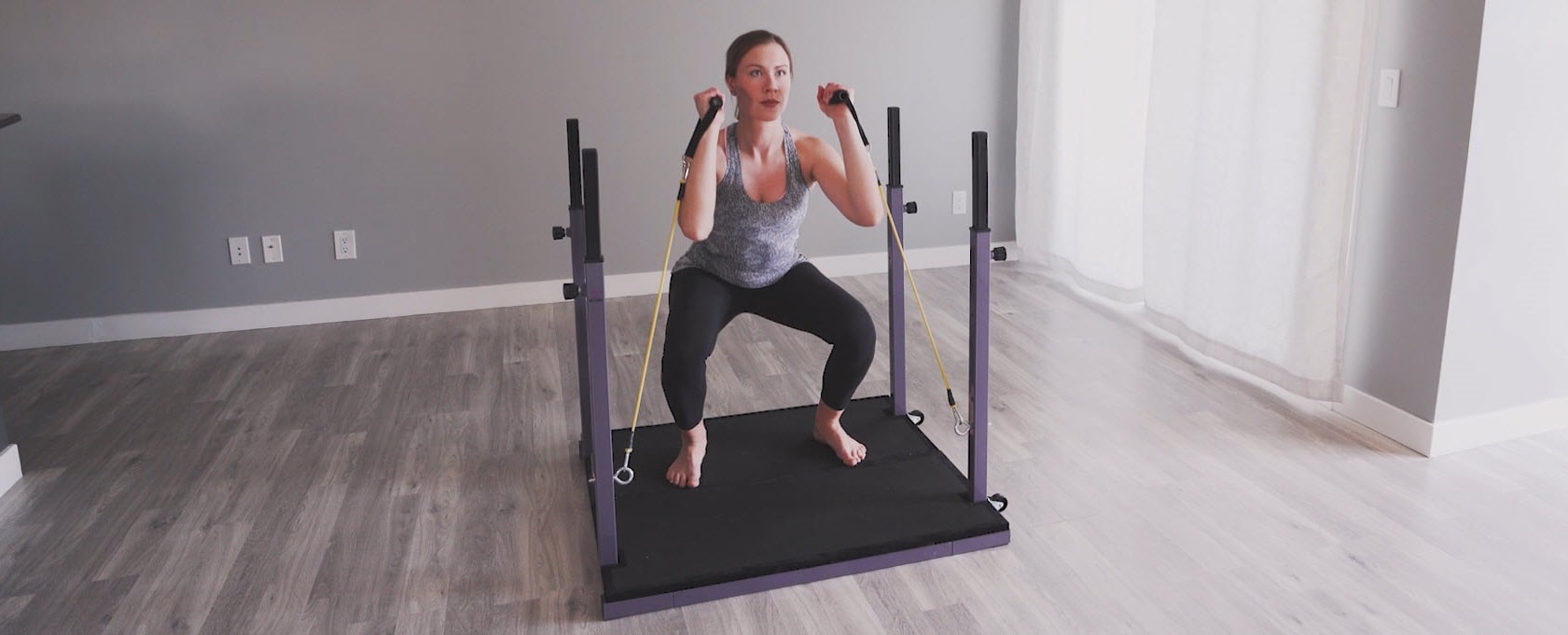 The Evolution Training System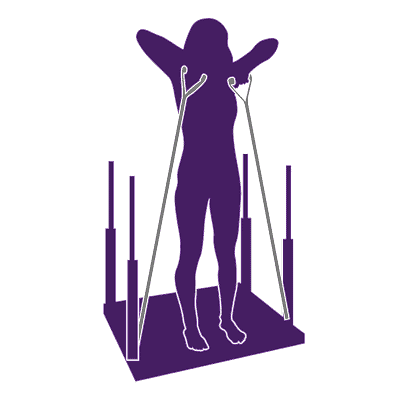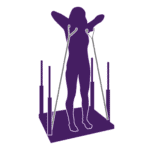 Versatile Home Gym
Achieve your goals with confidence from the convenience and comfort of your home.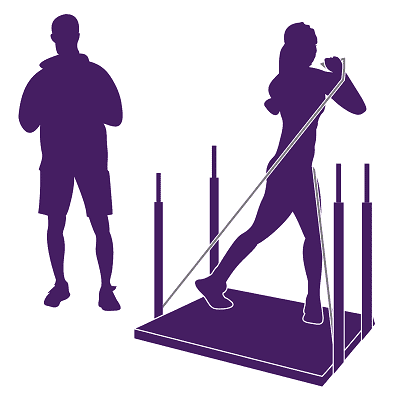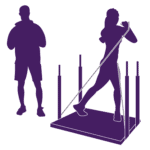 Online Training Platform
Get instructed through follow-along videos and structured workout calendars.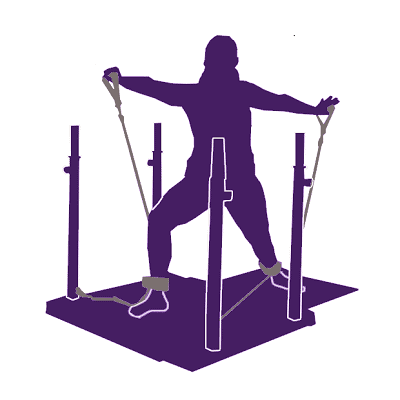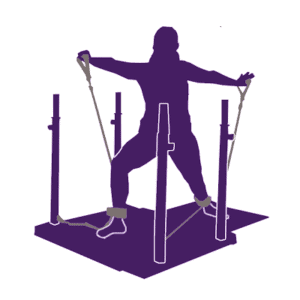 Endless Options
Bring Yoga, Barre, Boxing, and traditional exercise into your living room.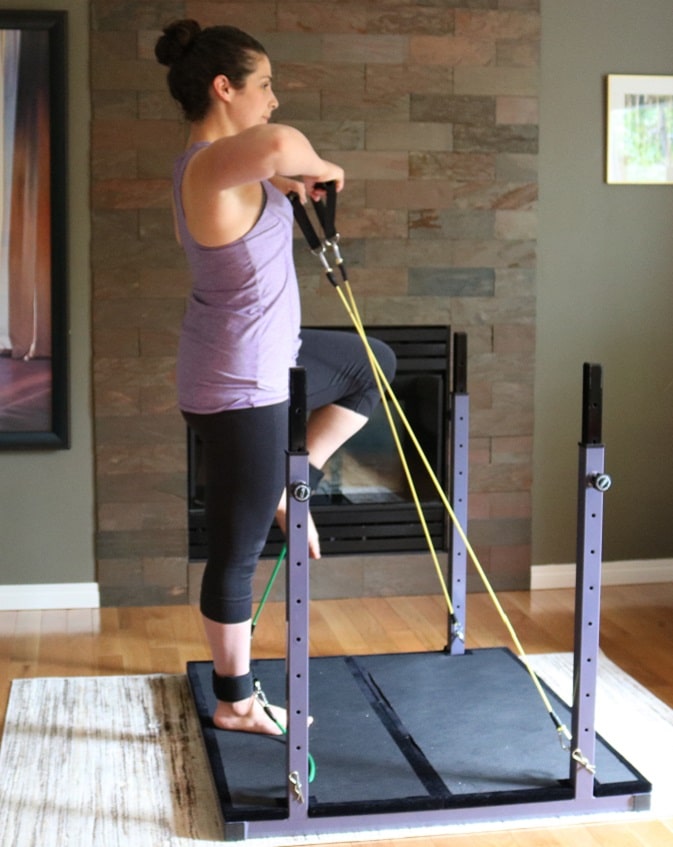 The Evolution Training System Brings Exercise Back Home
Why the Evolution is RIGHT for YOU:
✔ Convenient - exercise from the comfort of your home
✔ Effective - get the most out of your exercise
✔ Versatile - get assistance, do cardio, and much more
✔ Compact - set up in very little space
✔ Mobile - exercise anywhere in the house
The Evolution Training System Comes With Online Training
It's not just another piece of "equipment":
✔ Guidance - get taught so you don't have to guess
✔ Confidence - do things you never thought possible
✔ Motivation - get guided through every workout
✔ Accountability - get support from the best community
✔ Feedback - be listened and adapted to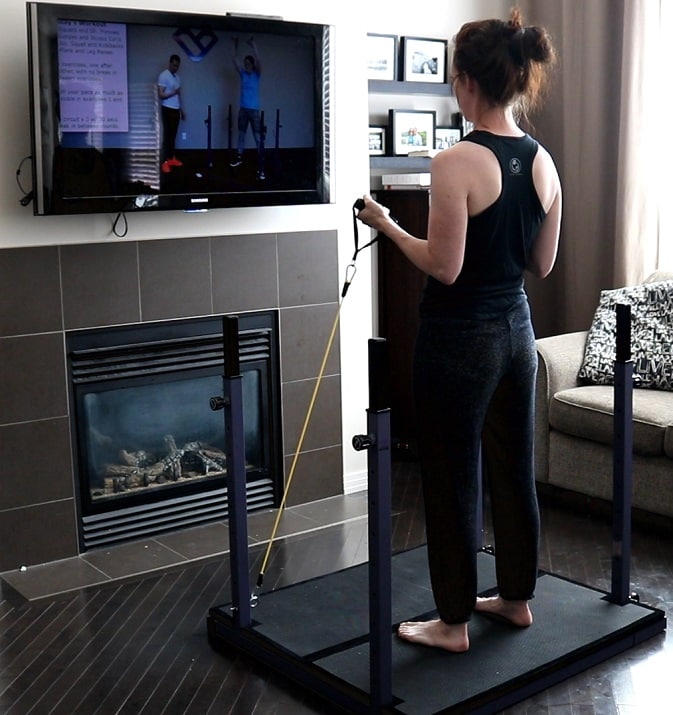 "THE EVOLUTION REALLY GIVES YOU THE CONFIDENCE YOU NEED... SO YOU CAN DO IT AND IT'S NOT IMPOSSIBLE."
– Nicole, EvolutionVN Member
With hundreds of exercises in the exercise library, you'll never be bored. No matter what level of exercise you're at, whether you're a beginner or an athlete, there's something for you. If you don't want to follow our workouts, you're free to create your own. Here are some sample workouts to inspire your own. We'll be loading new sample workouts all the time.
Hundreds of Exercises
Thousands of Workouts
Are you ready to make a change?
What People Are Saying About The Evolution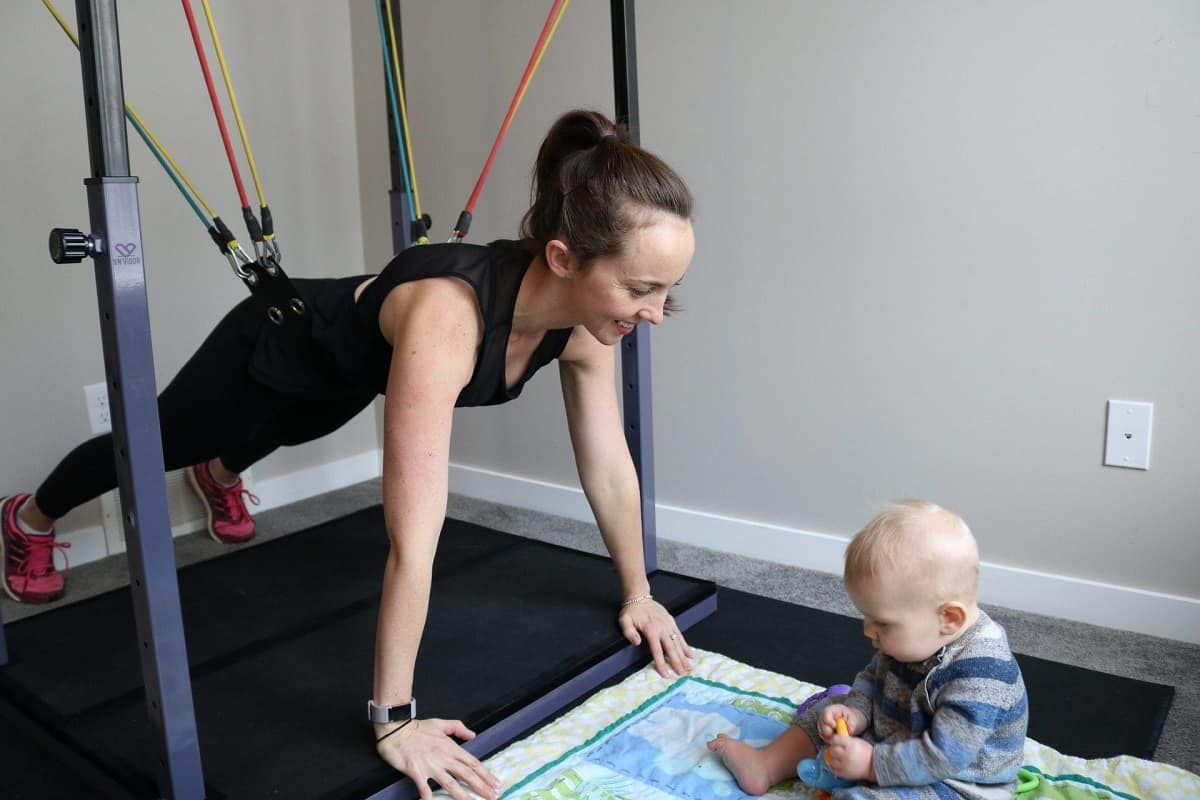 "I love the confidence that the Evolution has given me. And, I love that I can train near my kids and not have to pay extra for child care. I want to be with them." – Sheena"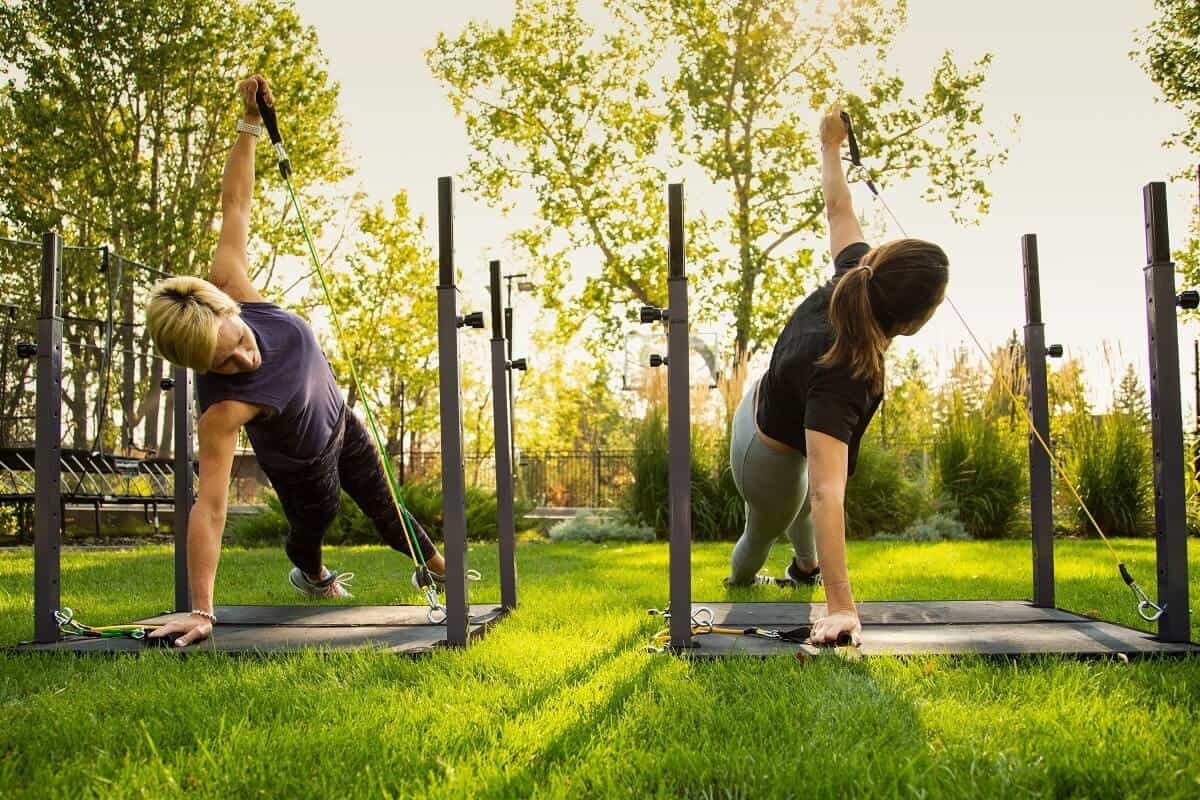 "We love how easy it is to set up the Evolution Training System. We also really like the online training system and how it makes every workout so easy to follow." – Danni and Christine"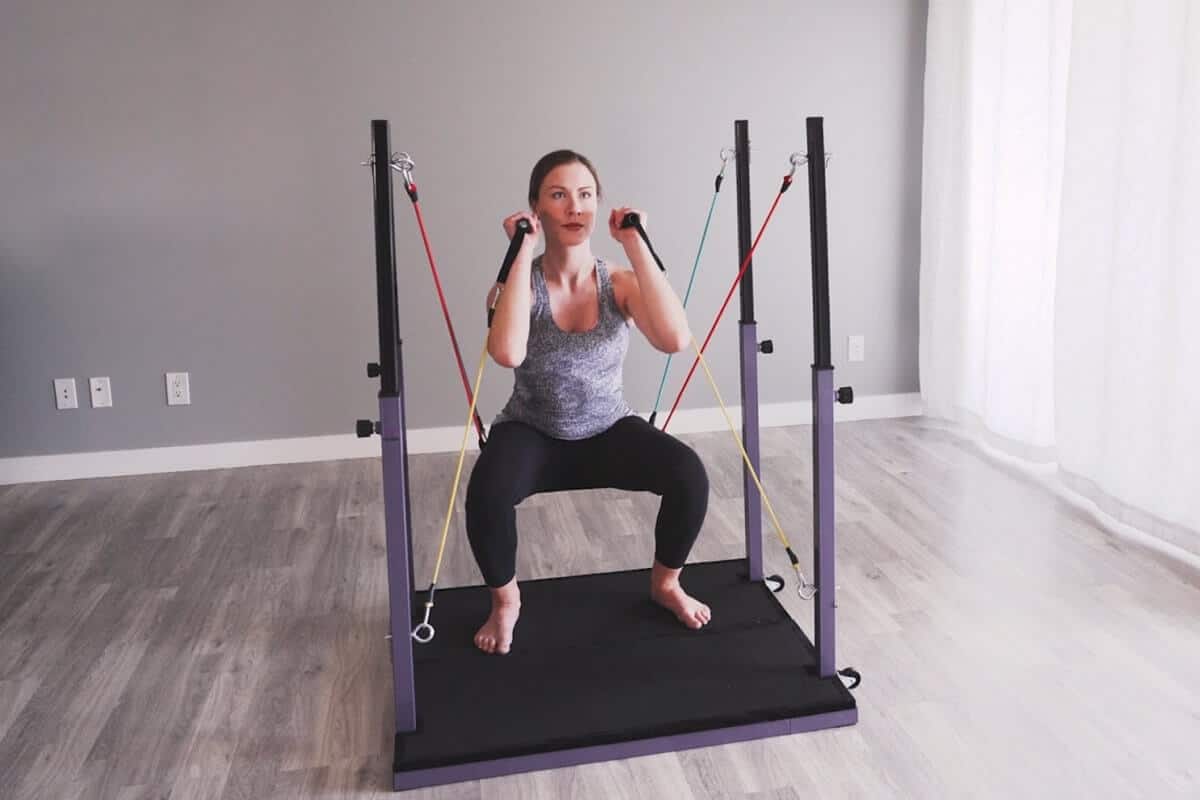 "I love exercising from the comfort of my own home. I never liked getting ready for the gym, the time spent in traffic, and the creepy guys staring at me. – Stacey"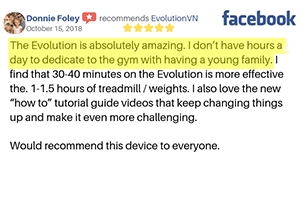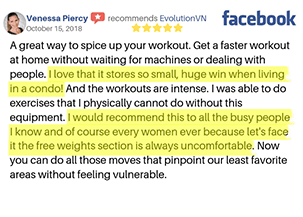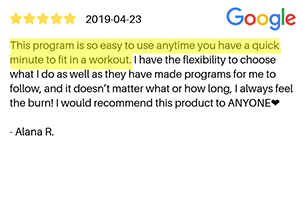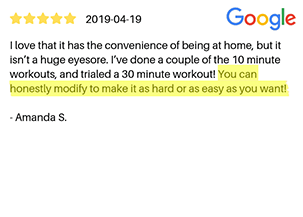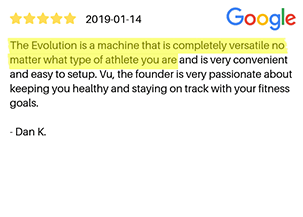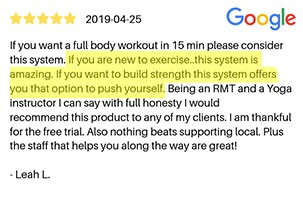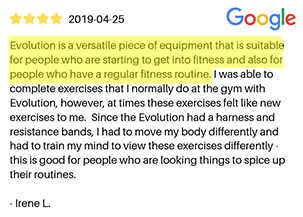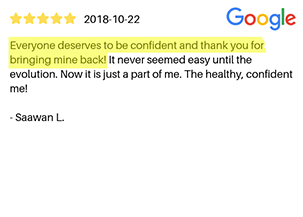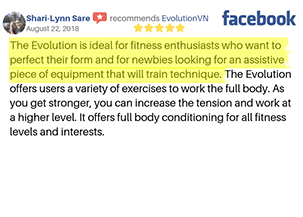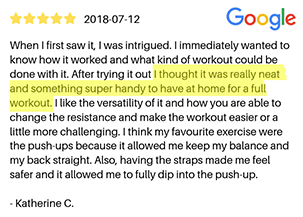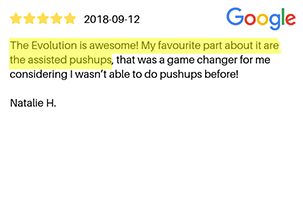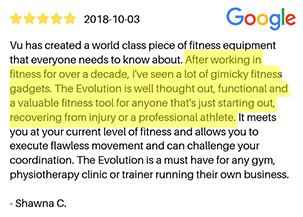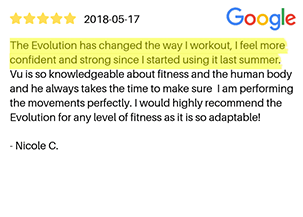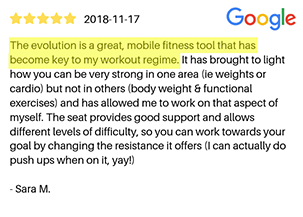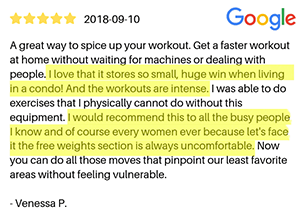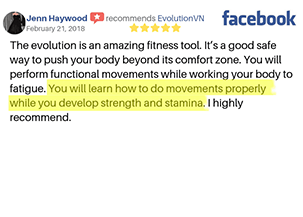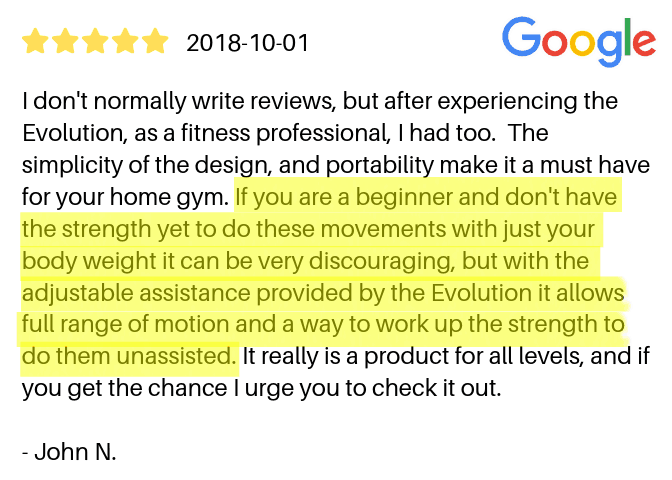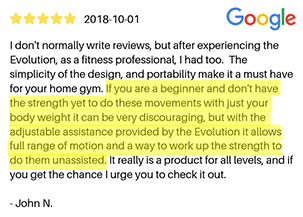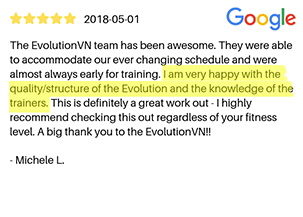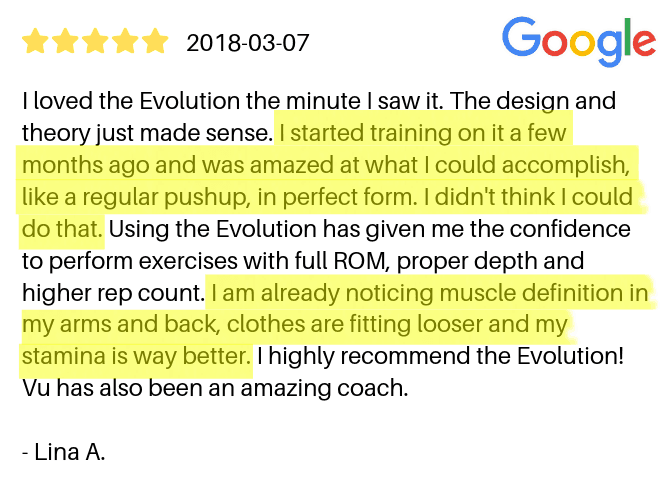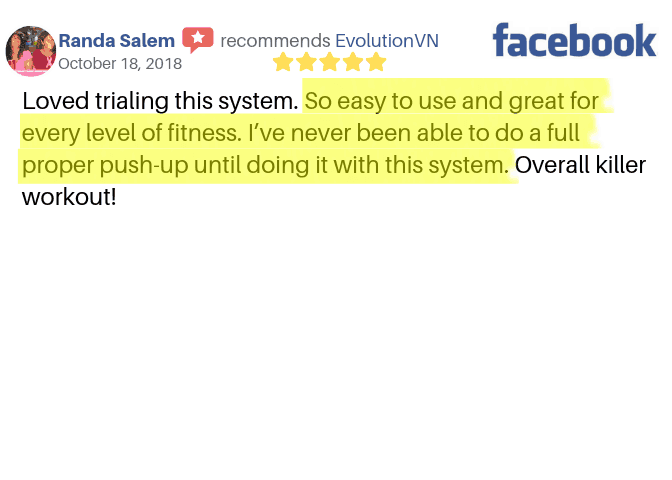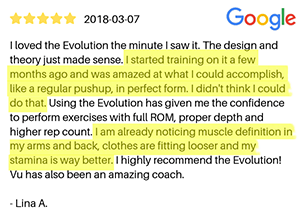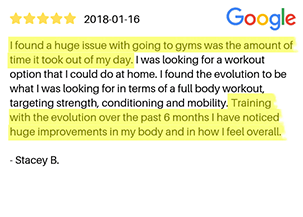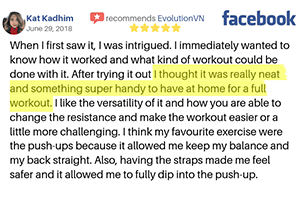 Sign up for our email list to be notified whenever we release new workouts and podcasts!
Frequently Asked Questions