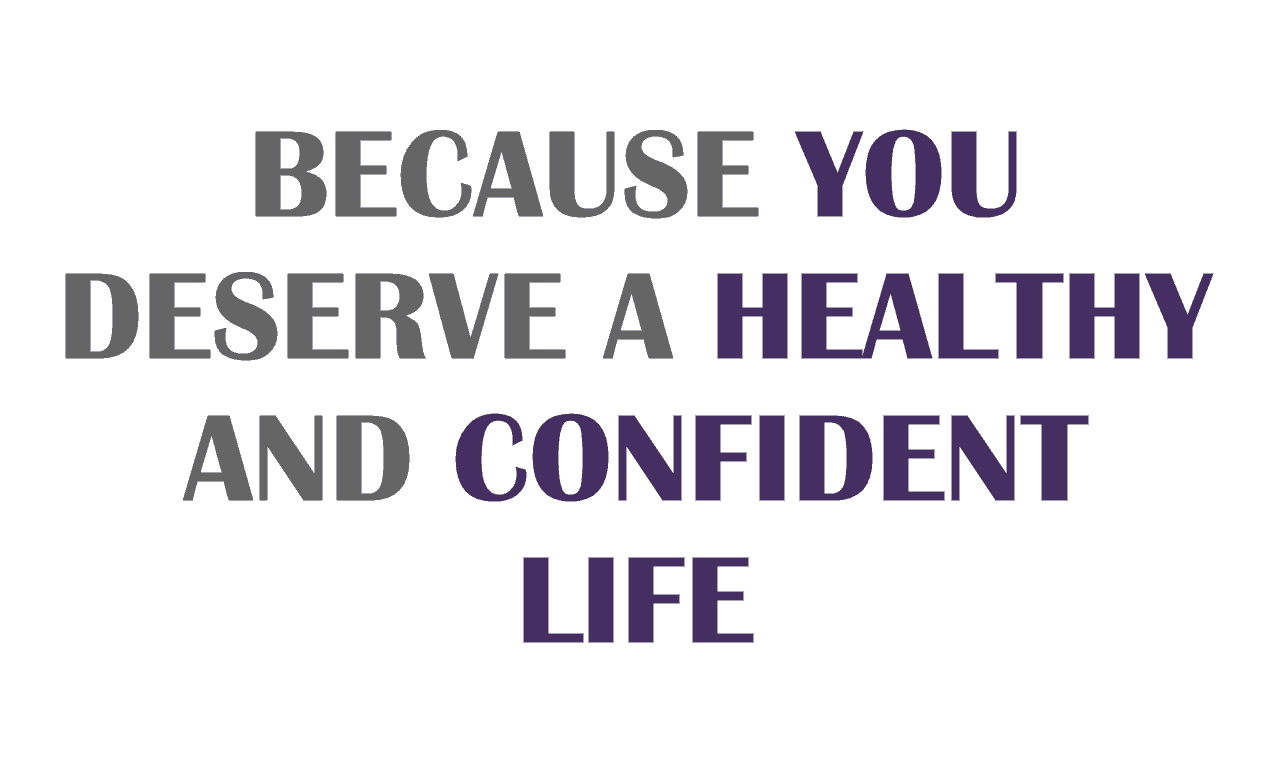 YOUR EVOLUTION PREMIUM HOME GYM PACKAGE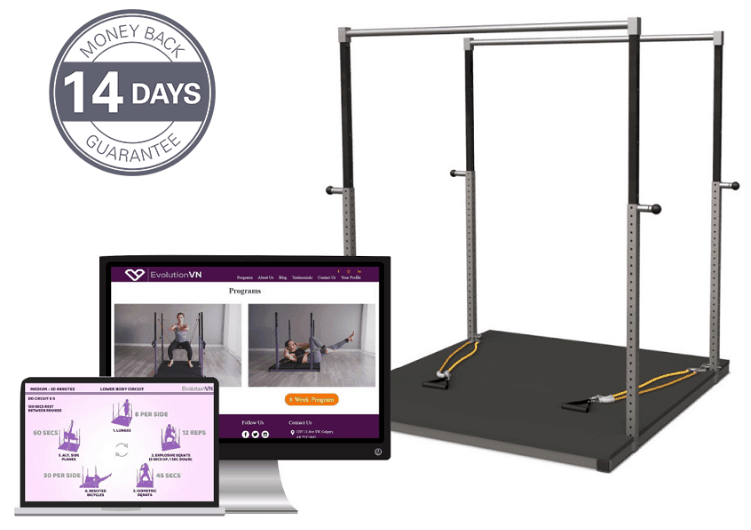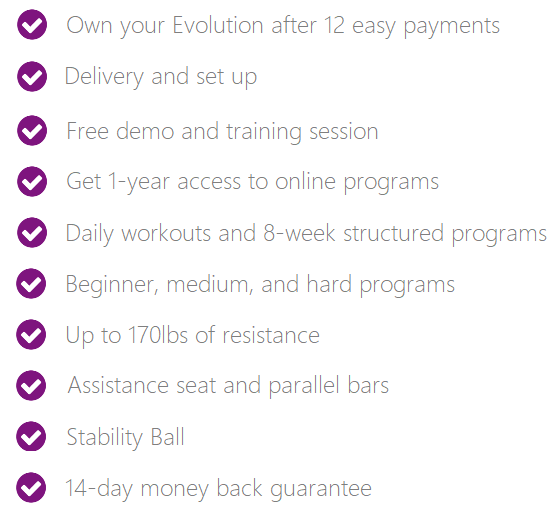 SEE ONE OF OUR SAMPLE 10-MINUTE PROGRAMS
WHY YOU NEED TO START YOUR EVOLUTION TODAY
You can train every muscle on one compact, versatile, and user-friendly home gym.

You can build strong, lean muscles, lose weight, or build your endurance.

You can exercise on your time in the comfort of your home.

You won't have to waste valuable time planning your workout. Follow our daily or 8-week programs.

You don't have to train alone. Grab a spouse, friend, or child and train together.

You will build confidence and walk with your head held high.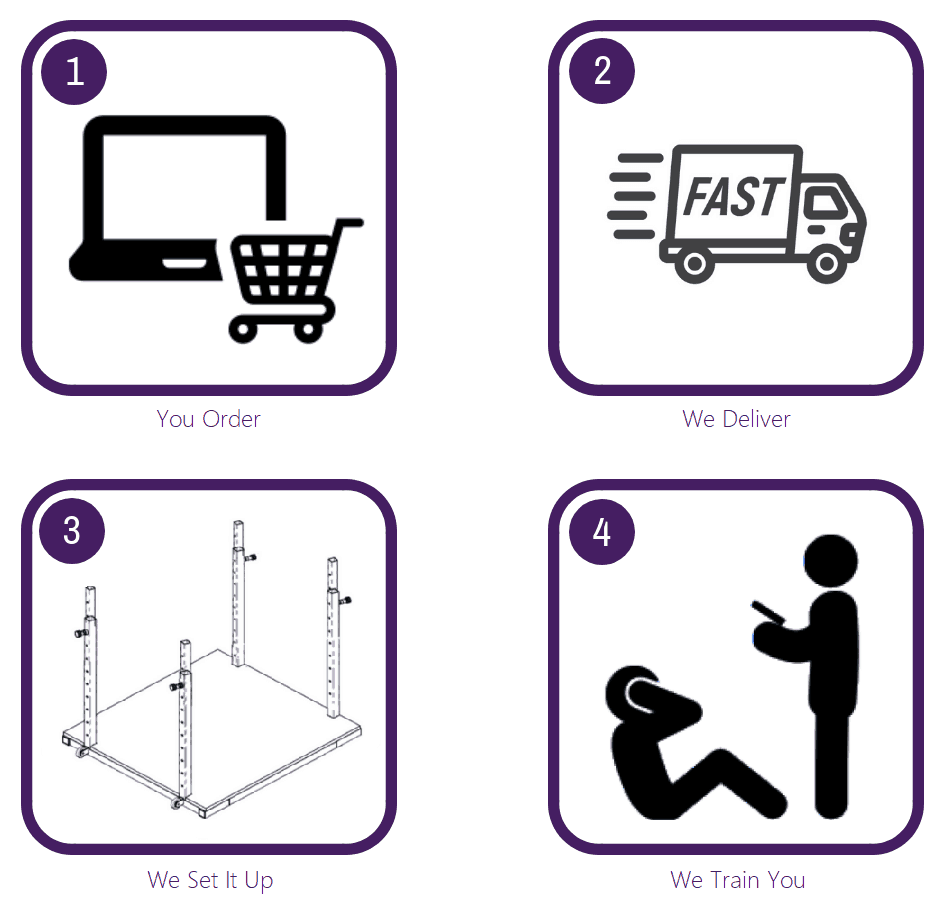 DON'T TAKE OUR WORD FOR IT!
"The Evolution really gives you the opportunity to get the confidence you need… that you can do it and it's not impossible."

– Nicole, Human Resources
"I really like the idea of doing a quick and effective workout from the convenience of your own home."
– Stacey, Registered Nurse
"Now that I've been doing it for a year, I'm doing things that I never thought I could. It's not only built my confidence, but also my self-worth."
– Lina, Certified Nutritionist