OUR COMPANY
EvolutionVN is the home of a proprietary piece of exercise equipment, the Evolution Training System. As their flagship product, the Evolution is a compact, versatile, and functional piece of equipment that makes exercise and rehabilitation more practical, effective, and sustainable. It was designed to fit any space and to have unique applications for every user. And with CEO and Lead Innovator, Vu Nguyen, leading the way, EvolutionVN develops products with functionality, universality, and user experience in mind.
Vision: a world where everyone exercises because they can, not because they should.
Mission: to promote movement by making exercise convenient, accessible, and sustainable regardless of experience, skill, and (dis)ability.
Values: Innovation, Inclusion, Quality, and Continuous Improvement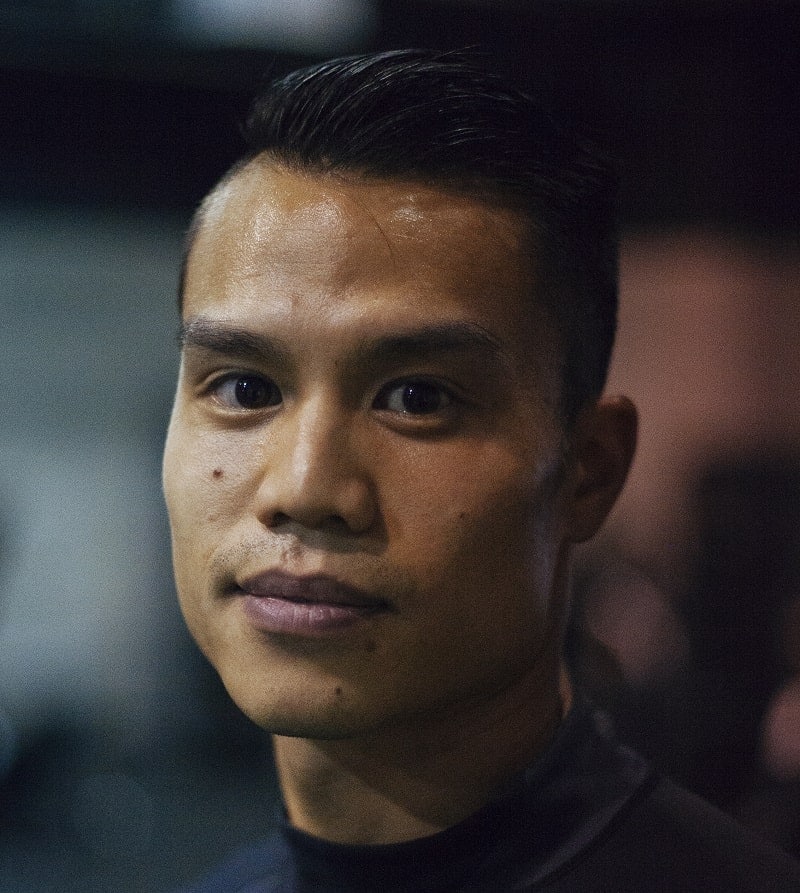 Vu Nguyen, Founder and Lead Innovator
Vu is the innovator behind the Evolution and founder of EvolutionVN. He has always loved designing, creating, and building and this curiosity and intuition eventually helped him create the Evolution. He has always been driven to help others achieve their best. And today, he has carried this passion forward and uses the Evolution to help people of all abilities.
If you think there's something he can do to make your journey better or easier, you can reach him directly at: vu@evolutionVN.com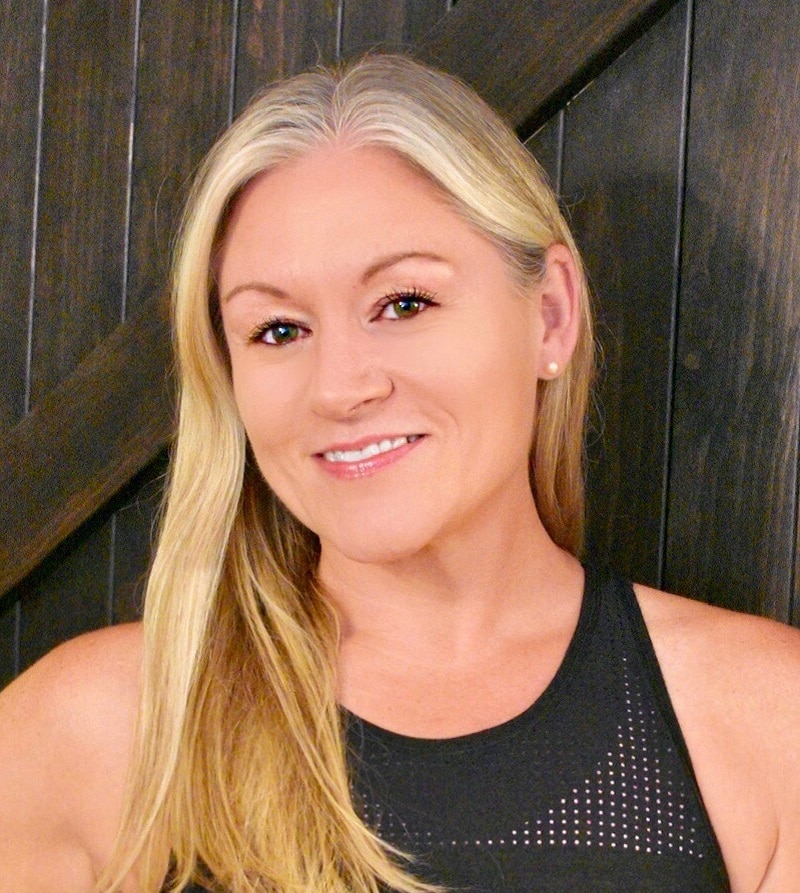 Amy Bois, Adaptive Training Specialist & Product Expert
When it comes to the world of disability and inclusion, you will not find anyone more passionate than Amy. She got involved in accessible and inclusive fitness through her son Tyler who is 15, has Spina Bifida, and is a wheelchair user. And now, she's a champion, leader, and advocate who is a driving force behind the inclusive movement. As the Product Expert for the Evolution, Amy can teach you how to use the Evolution for every application.
If you want to learn more about her story or how to modify the exercises to your specific needs, you can find her at fitwithamyb.com/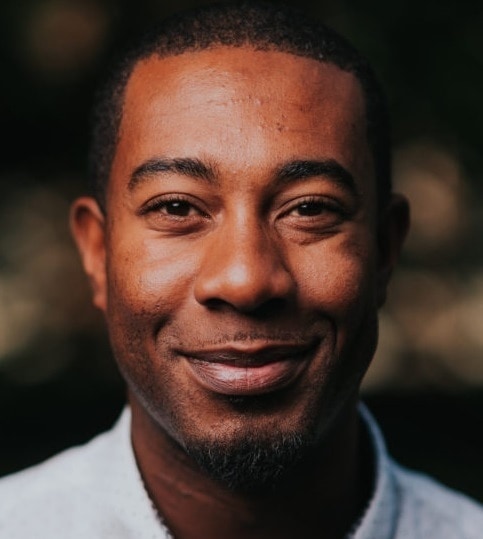 Anthony Lue, Aspiring Paralympian & Evolution Champion
12 years ago, at the age of 21, Anthony's life was suddenly and brutally changed forever. While at work, he was crushed in a car at a scrap metal yard. The accident resulting in Anthony losing it all – including the use of his legs. Before the accident, he had dreamed of competing for Canada in the Olympics in the 110 m hurdles. Anthony's desire to compete continue to be his main motivation in life. Now, as a paraplegic, Anthony excels as an athlete, speaker and accessibility consultant.
To learn more about Anthony and his story, visit his website: anthonylue.com