ABOUT THE COMPANY
EvolutionVN is a North American exercise equipment company that innovates practical exercise equipment that promotes inclusivity; exercise for all. We are committed to creating tangible and sustainable change and are an authoritative presence in the health and fitness product industry. We understand the difficulty of a regular exercise routine due to the lack of confidence, knowledge, and time, and aim to solve that with our innovative equipment. This equipment offers the opportunity for you to succeed in your health and wellness goals through convenient and practical exercises.
Vision: a world where everyone exercises because they can, not because they should.
Mission: to make exercise more convenient, effective, and easy to sustain.
Values: Innovation, Quality, Service, and Continuous Improvement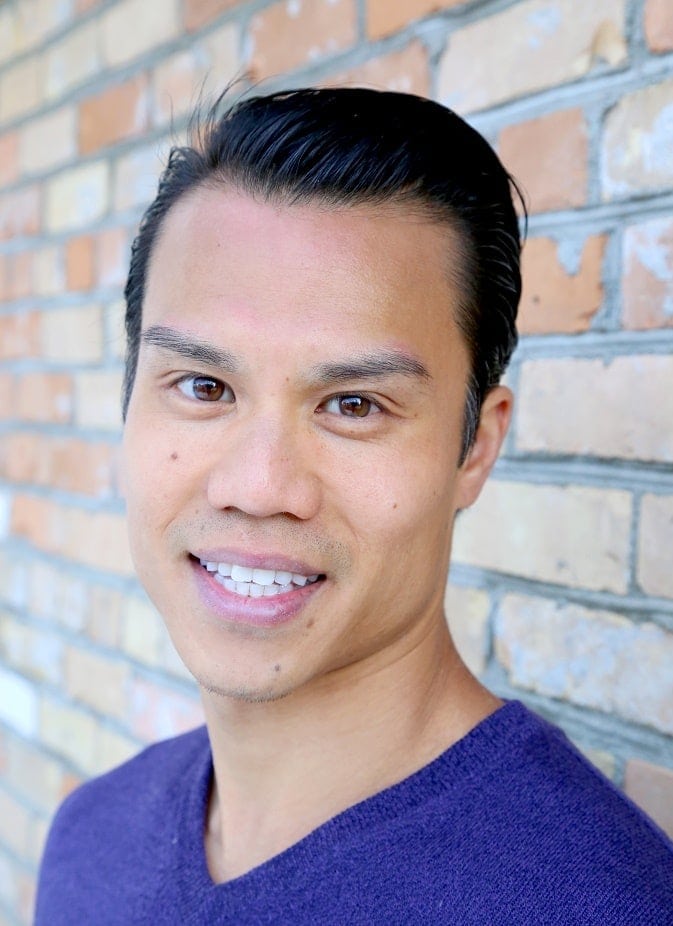 Vu Nguyen, Owner and Lead Innovator
Hello, my name is Vu and I'm the inventor of the Evolution and founder of EvolutionVN. Here's a little bit about me.
I spent many of my teenage and early adulthood years suffering from low self-confidence. This made me guarded and defensive, in an attempt to shield myself from the outside world. Because I didn't respect myself, I didn't believe that anyone else respected me either. This led to years of damaged relationships with family, friends, and colleagues. Slowly though, through fitness, I managed to come out of my shell and find my confidence. This changed my life in ways that words alone cannot explain. Understanding its importance, I've made it my life's mission to help extract the confidence out of others.
Today, I do that through exercise. I help the everyday individual succeed with exercise by innovating products that make exercise convenient, effective, and more sustainable. I wanted to create a product that anyone of any skill level can use. I accomplished this through my patented Evolution Home Gym.
If you think there's something I can do to make your journey better or easier, you can reach me directly at: vu@evolutionVN.com