ABOUT THE COMPANY
EvolutionVN is the home of a proprietary piece of exercise equipment, the Evolution Training System. As their flagship product, the Evolution is a compact, versatile, and functional piece of equipment that makes exercise and rehabilitation more practical, effective, and sustainable. It was designed to fit any space and to have unique applications for every user. And with CEO and Lead Innovator, Vu Nguyen, leading the way, EvolutionVN develops products with functionality, universality, and user experience in mind.
Vision: a world where everyone exercises because they can, not because they should.
Mission: to promote movement by making exercise convenient, accessible, and sustainable regardless of experience, skill, and (dis)ability.
Values: Innovation, Inclusion, Quality, and Continuous Improvement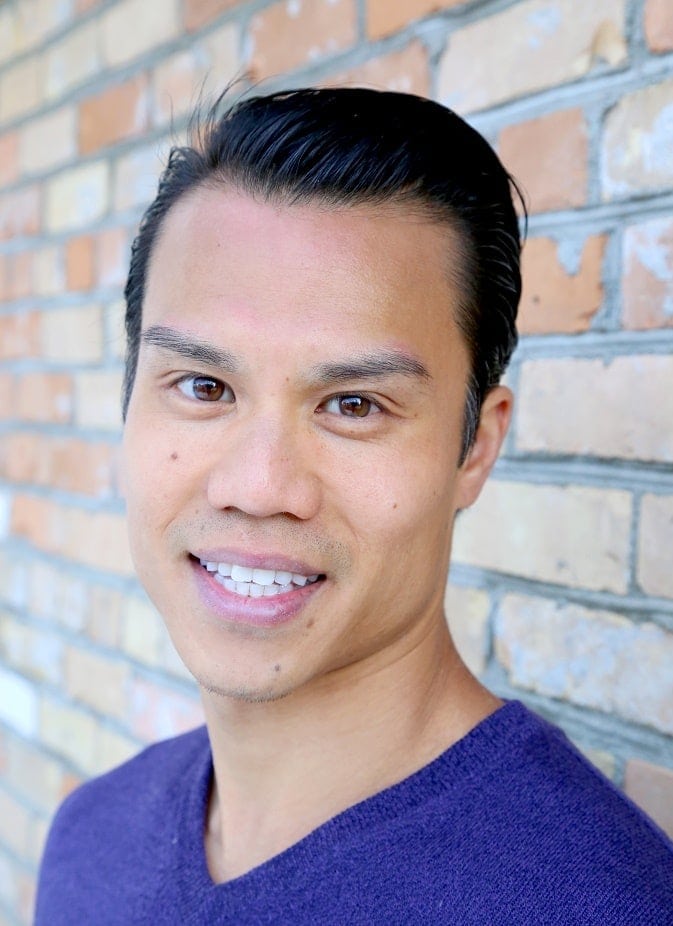 Vu Nguyen, Owner and Lead Innovator
Hello, my name is Vu and I'm the inventor of the Evolution and founder of EvolutionVN. Here's a little bit about me.
I spent many of my teenage and early adulthood years suffering from low self-confidence. This made me guarded and defensive, in an attempt to shield myself from the outside world. Because I didn't respect myself, I didn't believe that anyone else respected me either. This led to years of damaged relationships with family, friends, and colleagues. Slowly though, through fitness, I managed to come out of my shell and find my confidence. This changed my life in ways that words alone cannot explain. Understanding its importance, I've made it my life's mission to help extract the confidence out of others.
Today, I do that through exercise. I help the everyday individual succeed with exercise by innovating products that make exercise convenient, effective, and more sustainable. I wanted to create a product that anyone of any skill level can use. I accomplished this through my patented Evolution Home Gym.
If you think there's something I can do to make your journey better or easier, you can reach me directly at: vu@evolutionVN.com