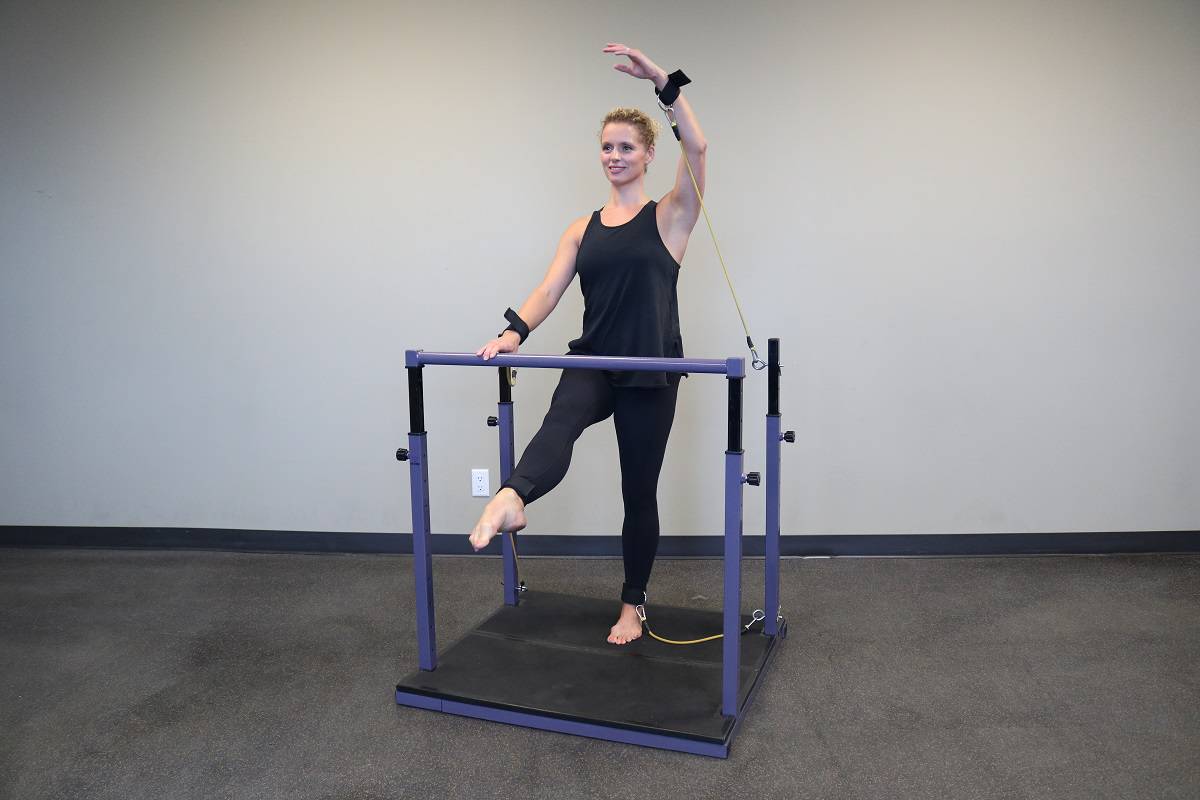 Barre Workouts at Home on Your Evolution
We've had the awesome privilege of working with Sarah Stewart to create Barre Workouts on the Evolution. Thanks to Sarah, you can now do Barre workouts at home.
Sarah is a professionally trained dancer originally from the UK. She began her dancing career at the age of six and has experience in ballet, modern and tap. She now teaches students at the School of Alberta Ballet and is the visionary behind and founder of Balletiques. Balletiques was created because Sarah wanted to show people that ballet is an amazing form of exercise and that anyone can do it. Balletiques fuses ballet and fitness to create fun, accessible, and approachable workouts. Using her expertise and knowledge, Sarah teaches you the basic fundamentals of ballet, using real terminology and demonstrates how to do steps safely and correctly.
To learn more about Sarah, check out her website.
Meet Sarah Stewart
Intro to Balletiques Final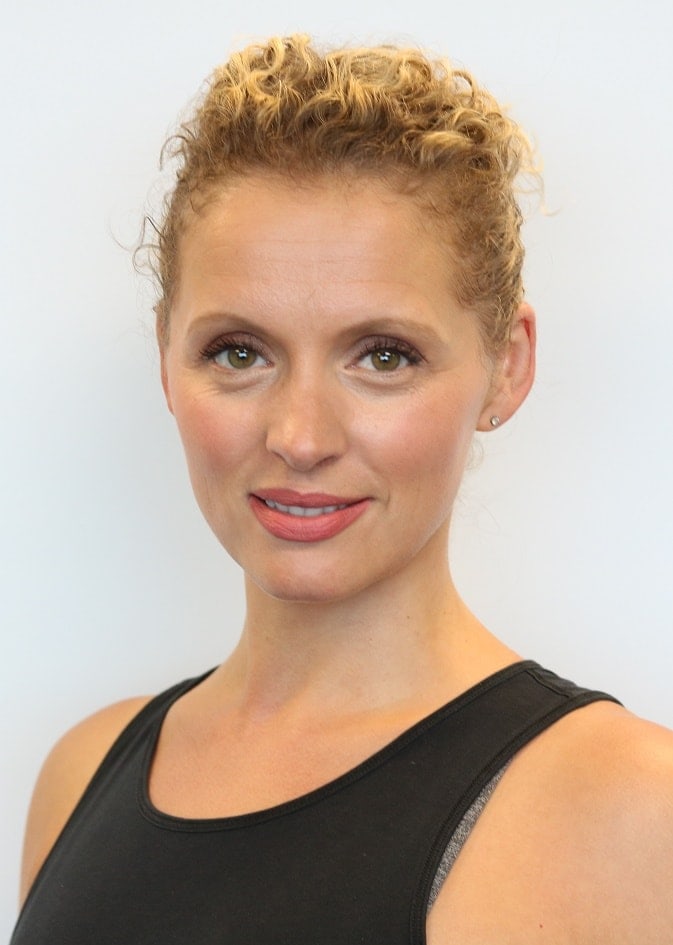 Why Should You Do Barre Workouts?
Barre workouts are great for building strength and toning up. And, it can also improve your posture. As a result, not only will you feel strong and confident, life will get easier. And now, you can do Barre workouts at home.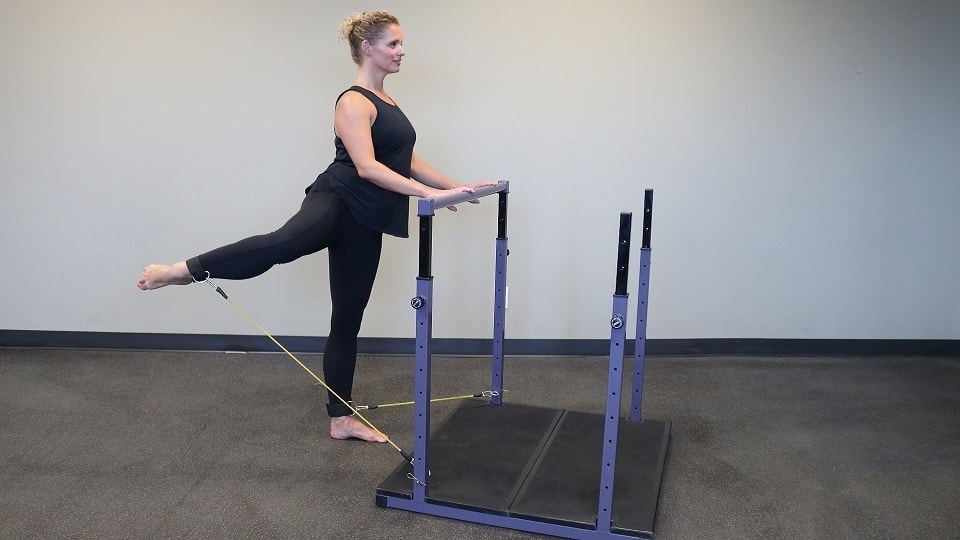 Barre Knee Lifts w/ Leg Unfolds | Ballet Barre Home Workout
To see more barre and other specialized workouts, please log in to your account and navigate to the exercise tab.