Never Guess Your Way Through Workouts Again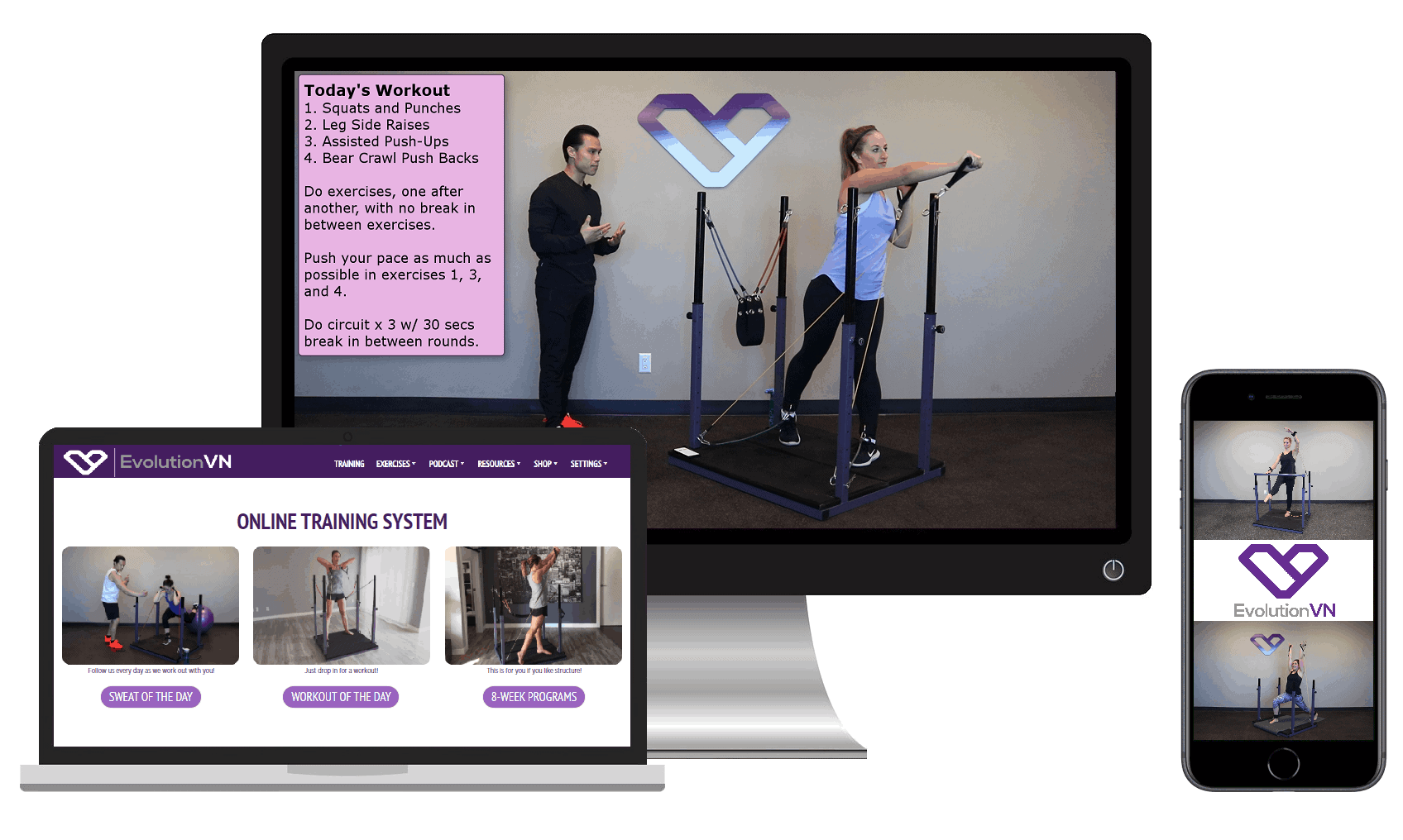 No matter how much exercise experience you have, we have a program for you. Sweat of the Days are fully guided and we'll do the entire workout with you. The workouts in our daily calendars are structured and are perfect for you if you like to go at your own pace. If you want to Build Your Own Program, you can do that as well - we'll show you how.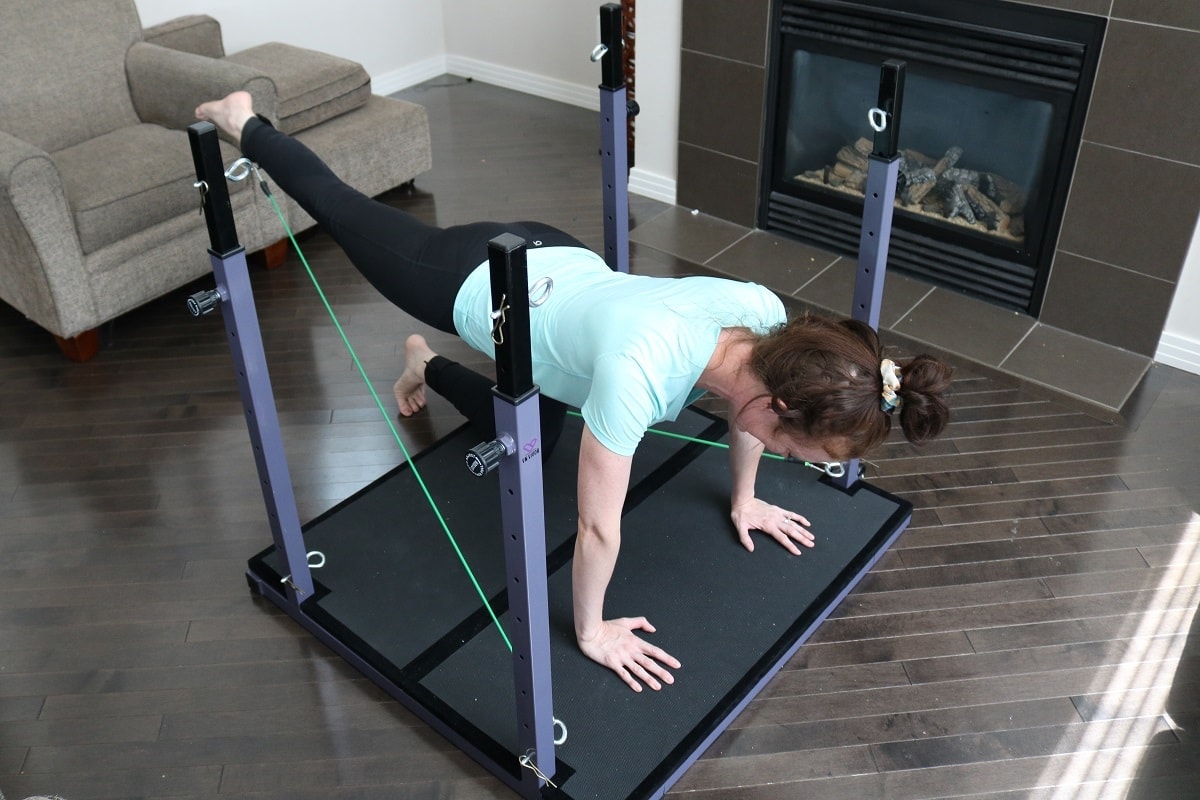 With the online programs, you never have to guess your way through another workout.
Personalized Workouts
Daily Workout Calendars
Follow Along Workouts
Online programs are available for as little as $9.95/month.
How It Works
Your purchase of an Evolution comes with a 1-month trial to the Online Training System. After that first week, you have the option to renew your membership for the small cost of $9.95/month or $99.95/year. You can renew your access by signing in with your EvolutionVN account, going to settings -> your membership, and clicking renew membership. You can purchase using PayPal or any major credit card. Once you have your access, all you have to do is log in and it'll take you right to the Online Training System!
Online Programs FAQ's
Are the online programs a separate cost from the Evolution Training System (equipment)?
Yes, but you get a 1-month trial with your purchase of the Evolution.
How much is access to the online programs?
The online programs are $9.95/month or $99.95/year.
How much is the Evolution Training System on its own?
The Evolution is $599 USD ($799.99 CAD).
Can I cancel my access to the online programs at any time?
If you are on a month-to-month plan, you can cancel at any time. If you are on an annual plan, we may offer a partial refund at our discretion.
What forms of payment do you take?
PayPal and all major credit cards.
Can I log in on multiple devices?
Absolutely! You can log in from as many devices as you need. Additionally, our website is optimized for PCs, mobile phones, and tablets.
Want to know what our users think? Check out our testimonial page.
Ready for Your Evolution?