Personalized workouts, delivered on your schedule, at no cost.
These are tough times, that's why I'm creating a customized workout for you, for free.
A personalized program will be created for you based on:
1. Your level of exercise experience.
2. The amount of time you want to exercise.
3. How often you want to exercise.
4. The time of day you want to exercise.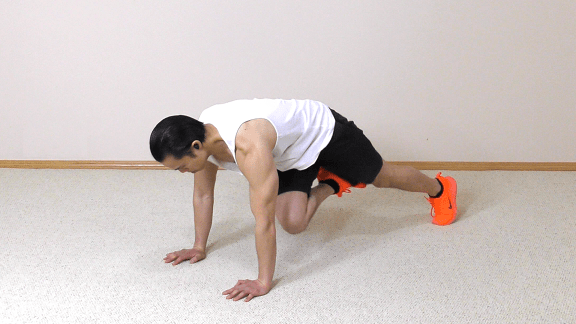 To create your personalized workouts, I'll need some information about you. By completing this self-assessment survey, I'll have the information I need to create your custom workouts and schedule.
This website cookies to ensure you get the best experience on our website. Details can be found in our Privacy Policy.