The Evolution - Your Home Gym Solution
The Evolution was designed for busy women who are ready to make a change but don't want to commit to a gym or studio membership they'll rarely use. Whether you're a career-oriented woman, a family-driven woman, or a combination of both, there are so many reasons not to go to the gym. We realize how much precious time it takes to get to and from the gym and how uncomfortable it is to be there when you don't feel confident you know what you're doing. Not to mention waiting for equipment and the judgmental eyes. These are things that stand in the way of women like you attaining the health and body that they deserve!
How Does It Work?
The Evolution was designed for your convenience meaning that it takes almost no time to set up. Because it's so compact, many of our customers just leave it set up. But, if you want to assemble and take down before and after each workout, it will take you just a minute. Literally! Anyone can put together the Evolution. No tools required.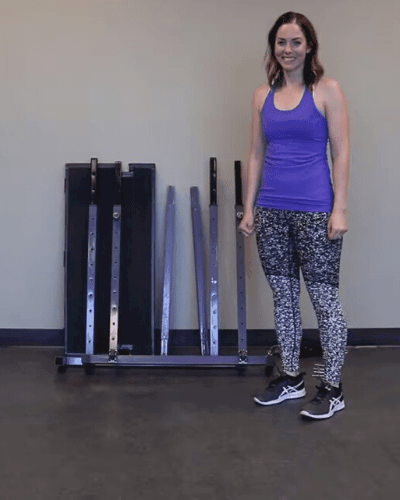 The Evolution comes in a few different pieces, all of which simply fit together.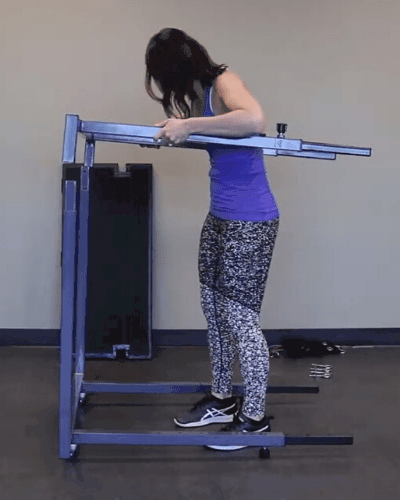 The Evolution's unique design makes it unnecessary to use nuts and bolts, so no tools required!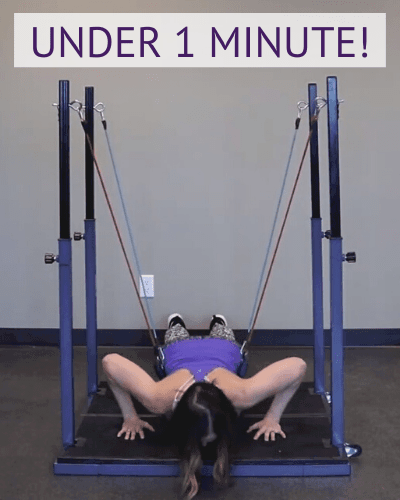 Once you get the hang of it, from start to finish, you should be able to start exercising in just 1 minute!
What You Get With the Evolution
With the Evolution Training System, you get 5 sets of resistance bands, 2 sets of handles, 2 sets of ankle straps, an assistance pad, a set of parallel bars, and an exercise ball. And, you also get one-year access to our membership which includes an online training platform, a library of health education and tons of other perks.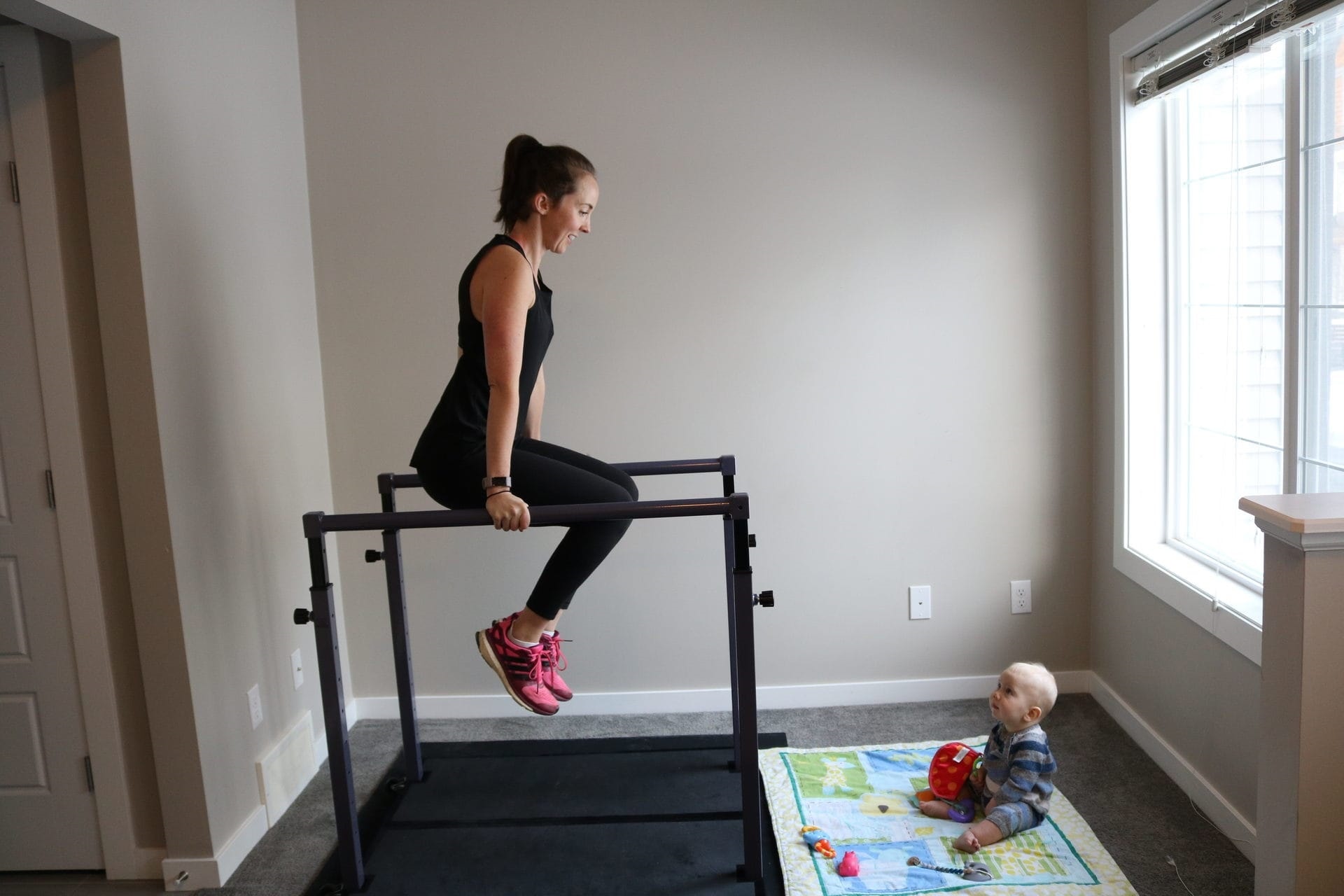 With the Evolution, you don't need to worry about traffic, staring eyes at the gym, or need any other pieces of equipment. With the Evolution, you:
have a complete and effective home training system that can be set up in less than a minute
unleash the awesome potential of resistance bands and do hundreds of exercises
can easily put together a 15 - 30 minute workout without having to reconfigure the Evolution
have access to fat burning, core shaping, muscle toning, and strength building workouts
can combine bands to increase assistance or resistance and adjust the intensity to your level
Who is the Evolution For?
We designed the Evolution for women, and specifically for busy women who know the importance of exercise but have little patience for driving to the gym, the environment of the gym, and paying for memberships they never use. Whether you're a career-oriented woman, a family-oriented woman, or a combination of both, the Evolution is for you. With the Evolution, you will get an amazing workout from the comfort of your home without all the distractions. Whether your goal to lose weight, build strength and cardio, tone muscles, or simply improve your health, there is something for you. And, 15 minutes a day is all it takes.

Successful exercise is not just about finding the time and the will. Sometimes we try and fail not because we didn't give it our best shot, it's because we didn't have the knowledge to do it correctly, effectively, and efficiently. By joining the membership program, not only will you get access to reduced pricing on replacement bands, handles, and other accessories, you get access to online training and other specialized programs. But, we know that your health is about more than just exercise. So with your membership, you also get education from health professionals on topics ranging from sleep health to postpartum health along with 2 complimentary calls with a certified life coach designed to help you take control of your life.
Follow along our 10-minute Sweat Along of the Day workouts
Get good, reliable health education delivered by professionals