Welcome to My Evolved Life
If you want to simplify health and fitness and maximize your life, the My Evolved Life podcast is perfect for you.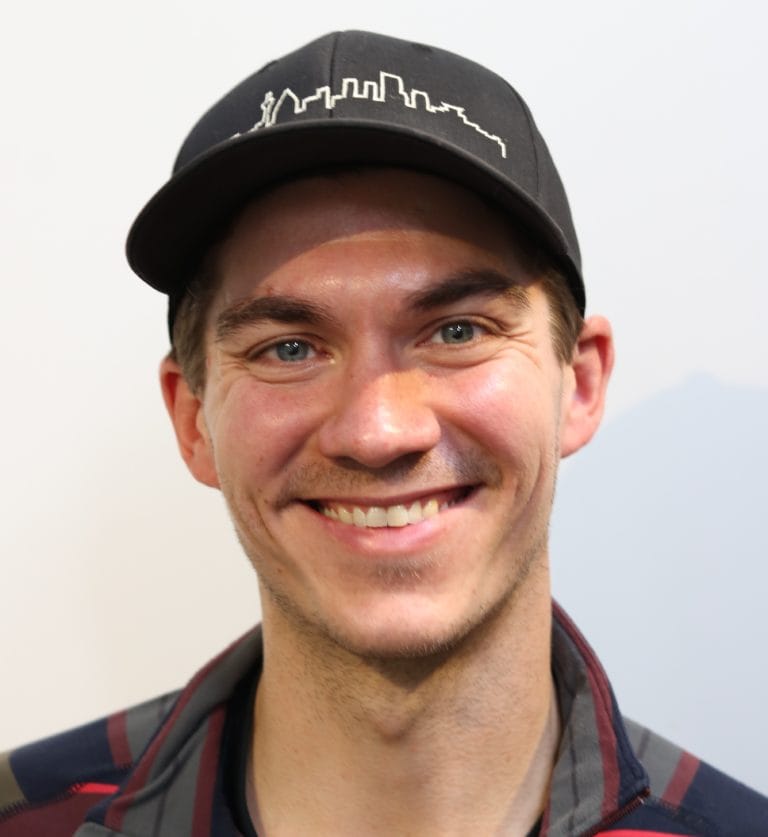 Our Recent Guest - Sheldon Smith, Marathon Runner
Sheldon overcame a very sedentary lifestyle when he found his love for running. And through this transformation, he lost over 70 pounds.
In his sedentary days, he was a heavy smoker and drinker and recreational drug user. And now, through a commitment and dedication to change, he's become a very accomplished marathon runner with achievements like a sub-40 10 km and 1:30 half.
Today, he strives to conquer ultra-marathons and unimaginable courses like Sinister 7.
As someone who has put thousands and thousands of kilometers on his legs, he is more than qualified to speak about how physical activity can benefit your life.
Instagram: @sheldonmsmith
Facebook: facebook.com/sheldon.smith
Why Listen to Podcasts
You can take us with you wherever you go. You can listen and learn from health professionals while shopping, driving, or working out! Podcasts are a very convenient way to expand your knowledge.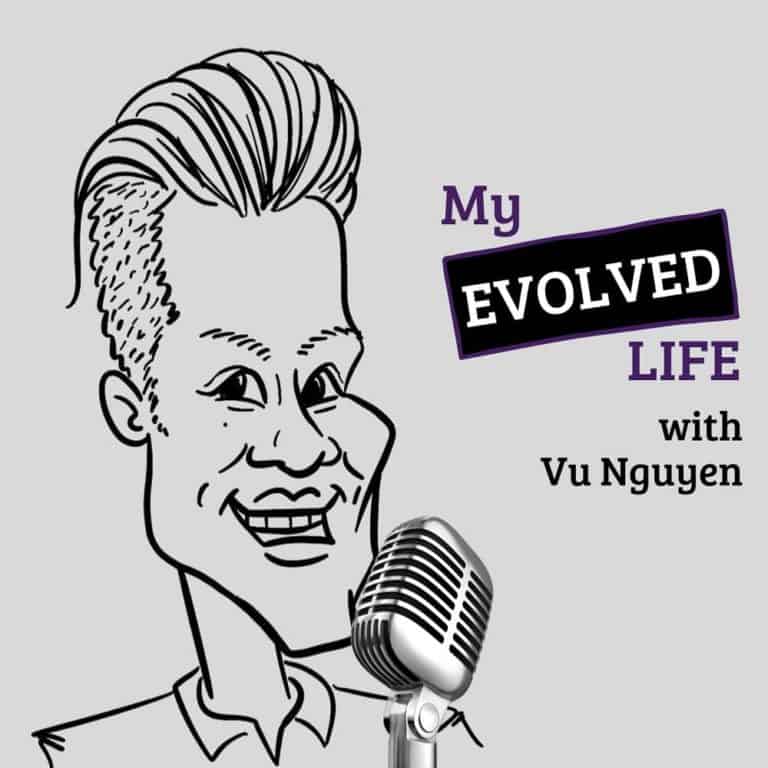 The Podcast That Simplifies Health and Fitness
Welcome to the My Evolved Life podcast, a podcast that simplifies health and fitness, and helps you maximize your life. My name is Vu Nguyen and I'm the creator of the Evolution Training System.
We're so lucky to be living in the information age, meaning it's easier than ever to access information and find answers to any questions you may have. But, isn't it confusing when you read information that's conflicting, or worse yet, just sounds wrong? I'll be sitting down with health professionals to give you clarity and leave you with tangible actions you can take immediately to improve your physical, mental, and psychological health.
Suggest a Show Topic or Recommend a Guest