Welcome to My Evolved Life
On this week's episode, I had a conversation with Alex Gravel, a private studio owner, about how box (traditional) gyms are failing people. We talked about how intimidating gyms can be, how gyms build their business around you not showing up, and how to succeed with your exercise goals.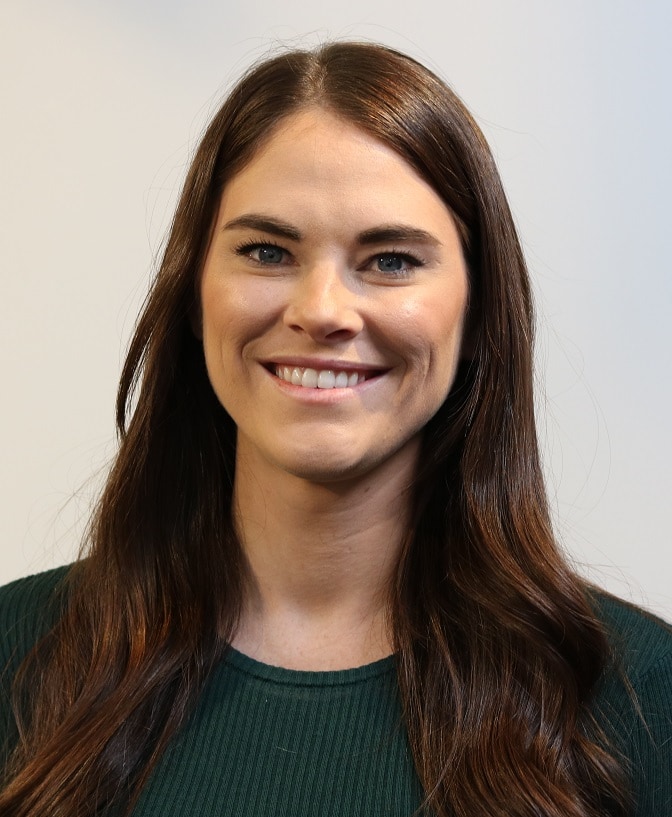 Our Recent Guest - Alex Gravel, Private Studio Owner
Alex is the owner and head personal trainer at The LOFT Fitness. She opened the LOFT fitness in 2017 after years of personal training in gyms around Calgary. She has a BAH in Health Studies from Queen's University and is a certified Personal Trainer with Canadian Fitness Professionals. Fitness and Nutrition are two of Alex's passions in life and she plans to continue her journey as an entrepreneur growing and expanding the LOFT Brand.
Growing up in the small island paradise of St. Vincent and the Grenadines, Alex has always had an active lifestyle – whether snorkeling the vibrant coral reefs or hiking through dense rainforest to beautiful waterfalls – health and fitness has always been in the forefront of her life. This active lifestyle was the catalyst for her endeavor in Health Sciences and her personal trainer certification. Having worked for a few years as a personal trainer, she realized she wanted to offer fitness a bit differently and decided to branch out and open her own gym. Small classes or one on one sessions inside a private studio allow for a more personalized experience – an experience which is less daunting for the newcomer and helps keep clients on track and heading towards their goals.
Her dedication to health and fitness extends beyond the gym and into her kitchen and continued active lifestyle in Calgary, where she frequents the Rockies, hiking and skiing in her spare time. Alex believes that tailoring fitness plans to fit each individual's needs is fundamental to their success and her charismatic personality drives her clients to achieve their goals.
Website: https://www.theloftfit.com/
Why Listen to Podcasts
You can take us with you wherever you go. You can listen and learn from health professionals while shopping, driving, or working out! Podcasts are a very convenient way to expand your knowledge.
The Podcast That Simplifies Health and Fitness
Welcome to the My Evolved Life podcast, a podcast that simplifies health and fitness, and helps you maximize your life. My name is Vu Nguyen and I'm the creator of the Evolution Training System.
We're so lucky to be living in the information age, meaning it's easier than ever to access information and find answers to any questions you may have. But, isn't it confusing when you read information that's conflicting, or worse yet, just sounds wrong? I'll be sitting down with health professionals to give you clarity and leave you with tangible actions you can take immediately to improve your physical, mental, and psychological health.
Suggest a Show Topic or Recommend a Guest