Welcome to My Evolved Life
If you're a health professional who wants to help simplify health and fitness, you're perfect for the My Evolved Life podcast - let's connect!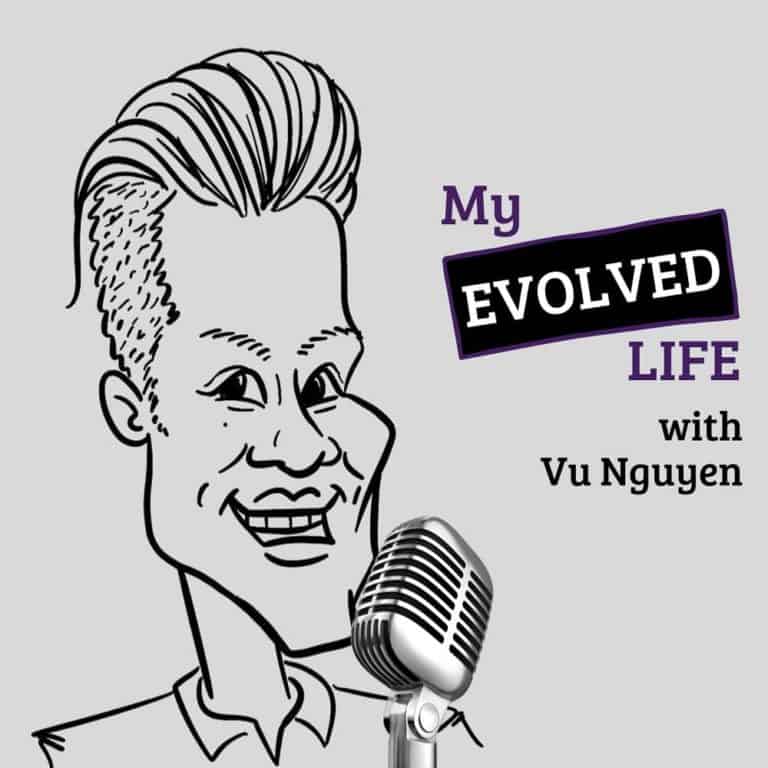 The Podcast That Simplifies Health and Fitness
Welcome to the My Evolved Life podcast, a podcast that simplifies health and fitness, and helps you maximize your life. My name is Vu Nguyen and I'm the creator of the Evolution Training System.
We're so lucky to be living in the information age, meaning it's easier than ever to access information and find answers to any questions you may have. But, isn't it confusing when you read information that's conflicting, or worse yet, just sounds wrong? As a health professional, I'd love to sit down with you to provide clarity and leave viewers with tangible actions they can take immediately to improve their physical, mental, and psychological health.
Welcome to My Evolved Life
Why You Should Get on a Video Podcast
Podcasts are a great way to share your knowledge and expertise and expand your reach. But, most importantly, the information you share will provide value to the viewers and listeners. Video podcasts are superior to regular podcasts because when the audience can see you, they can see your enthusiasm, your emotion, and your authenticity.
Questions About Your Podcast
Here are some questions you may have prior to the day of recording your episode of My Evolved Life. If you have questions not addressed below, submit them in the form below or send us an email at hello@evolutionVN.com.
Will The Podcast Help Me?
Absolutely! The My Evolved Life podcast is an opportunity for you to showcase your knowledge. You'll receive the sharing links to YouTube and all channels where the audio podcast is hosted. Plus, podcasts are the gift that keeps giving - listeners frequently go back to previous episodes.
Can I Get Copies of the Content?
The video podcast will be broken down into subtopics - you'll receive copies of all of these to share with your own network through social media. We'll also be creating other content such as blogs around your content, all of which will link back to your website.
How Do I Prepare?
In advance of your recording, I will send you a short questionnaire. The questions may or may not be used but will get you into the mindset of the types of questions that may be asked. Ultimately, the nature of the podcast will be dictated by the flow of the conversation.
Dress comfortably, drink plenty of water, and sleep early the night before.
What If I Mess Up?
Video podcasts, and podcasts in general are intended to follow casual dialogue. Also, you'll be telling your story and sharing your expertise... it'll be hard to screw up! But, in the even you feel like you did, we can restart questions or remove parts of the interview.
How long will the recording be?
We target 30 - 45 minutes of airtime. Book off 60 minutes to give you a chance to get settled and a few moments to chat afterwards.
Where will the podcast be recorded?
Most recordings occur at the Central Library (800 3 St SE)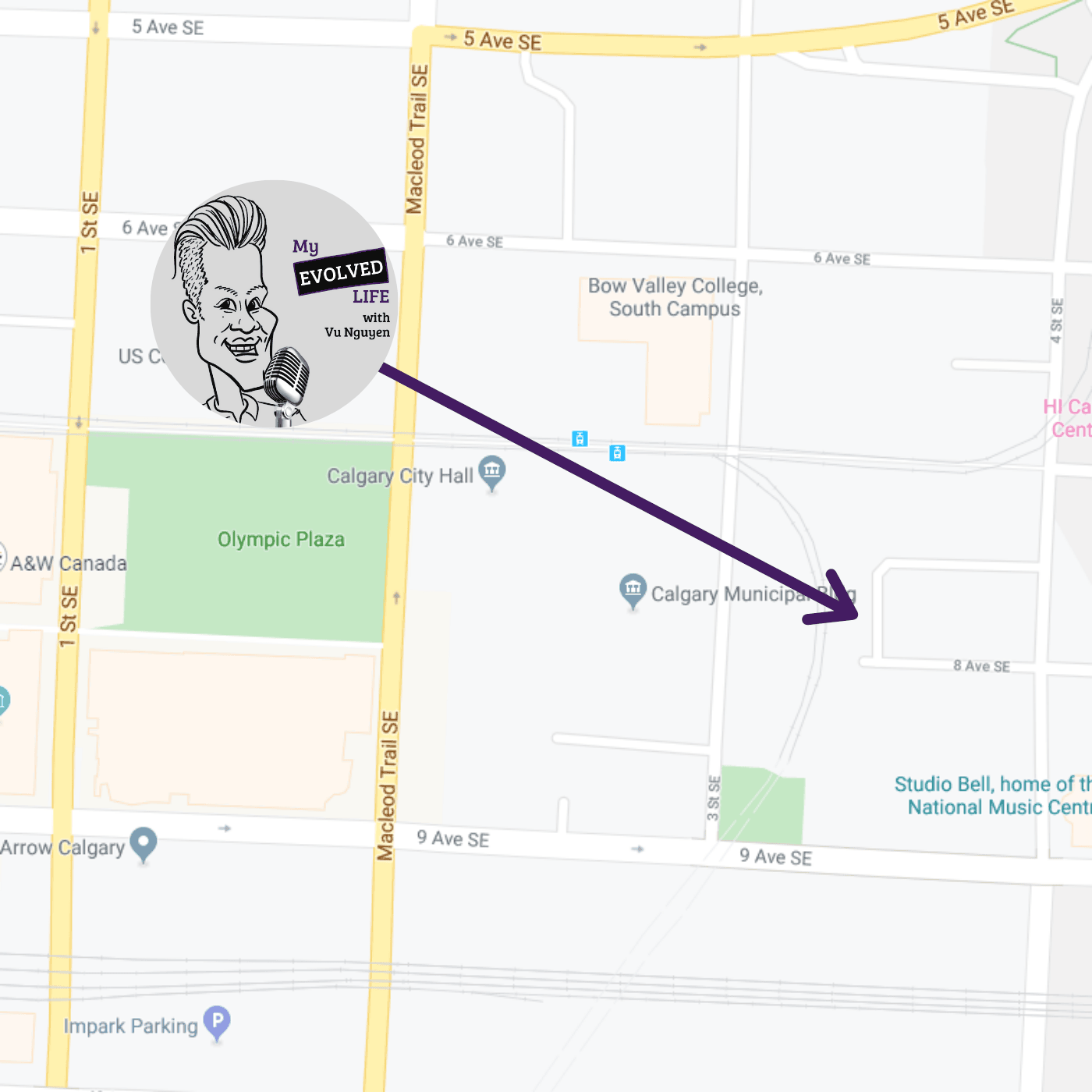 Are You Ready To Share Your Knowledge? Be Our Next Guest!