OUR MISSION
We believe that everyone deserves a life of health and confidence and our mission is to deliver that through fitness. We understand that not everyone has the time, the knowledge, or the desire to achieve fitness by themselves, so our goal is to make it as convenient, practical, and attainable as possible. The Evolution has been invented to help you through this journey to fitness and the programs have been created to make this journey as easy as possible.
OUR TEAM
The Evolution was invented by the founder of our company, Vu Nguyen, a Professional Engineer and Personal Trainer. As a personal trainer, he understood that gyms and other fitness facilities, while effective for some, aren't for many others. Whether it's a lack of time, knowledge, or confidence, many people avoid these places entirely. He identified that home fitness products were too large, too heavy, or too high-impact for the average individual – there was a need for a more versatile, practical, and compact home fitness alternative. Realizing all of this, he invented the Evolution to make health and fitness accessible and achievable for everyone regardless of how "fit" you are, how much time you have, or how much space you have available in your home.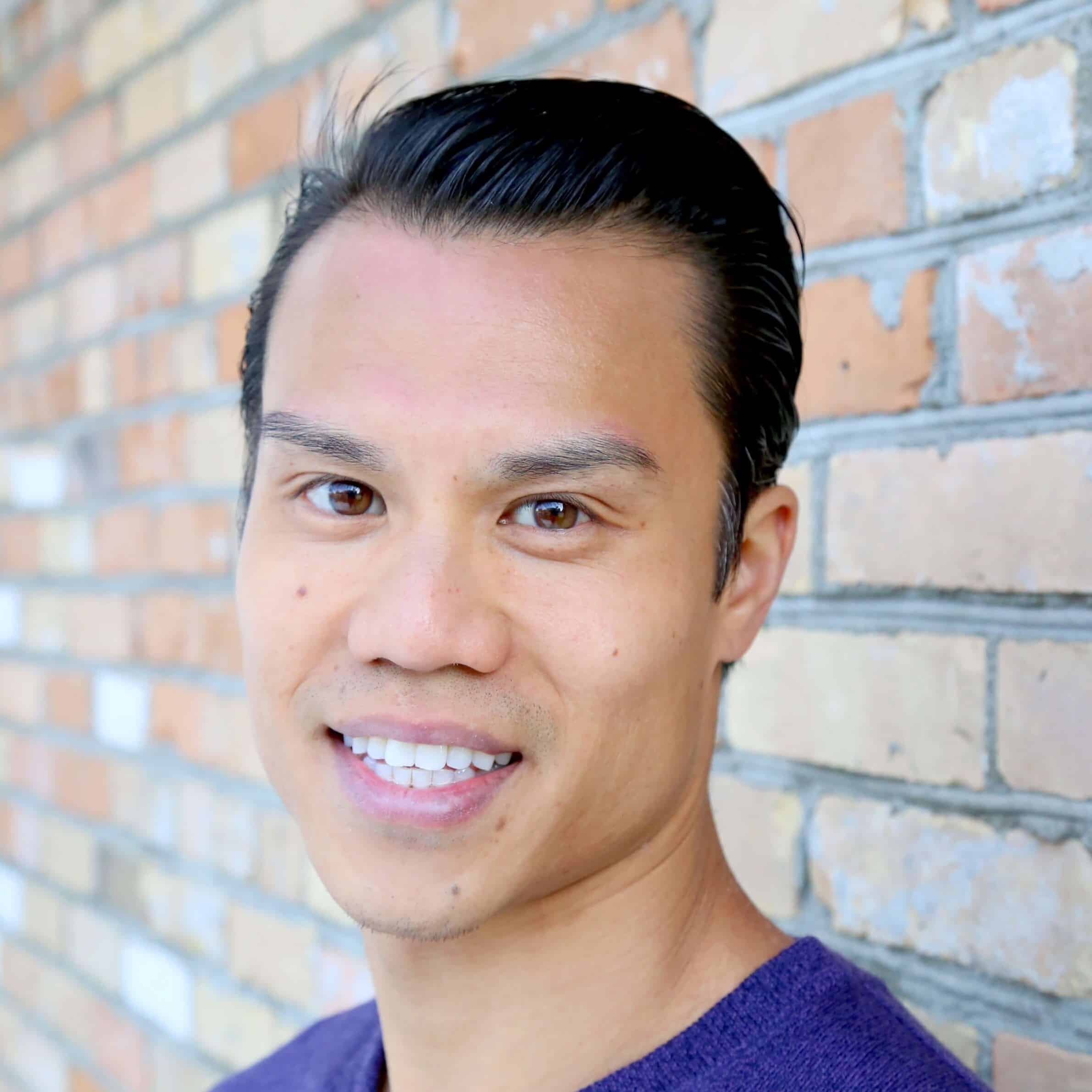 VU NGUYEN / FOUNDER
Vu Nguyen, the founder of our company, invented the Evolution to help women build healthier lives.