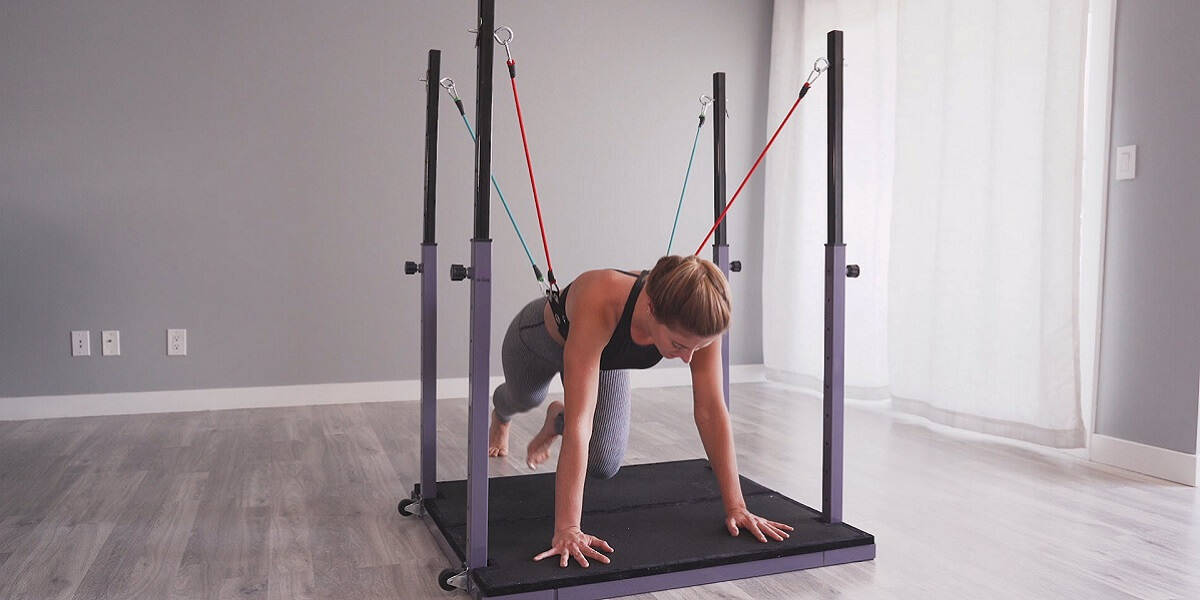 Hundreds of Home Exercises
You know exercise is important. But, there are so many reasons to skip your workout. You have work, kids, chores, and other obligations. As a result, your health always takes second priority. It's time to take control of your health. You don't need to drive to the gym and you don't need a bunch of different equipment. Save time (and space) by doing hundreds of quick and effective home exercises on your Evolution.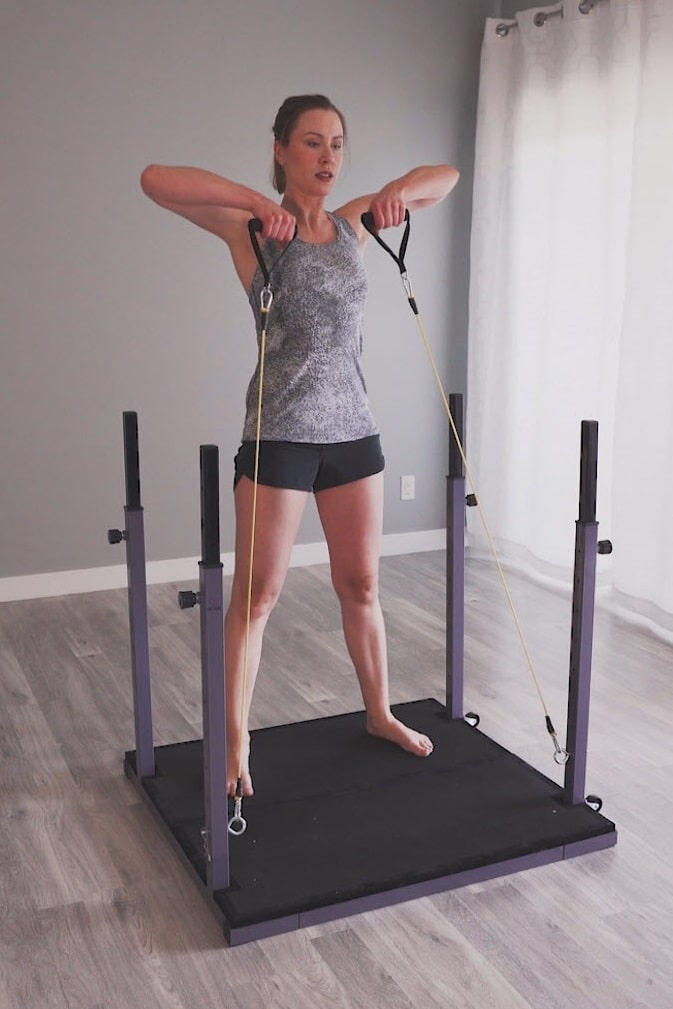 There's Something For Everyone
On your Evolution Training System, you can exercise in the way that best suits your needs. No matter where you are in your fitness journey, there's something for you. You can get assistance and do things right, build lean muscle with effective exercises, burn calories with full body cardio, stay balanced and elevate your Yoga, challenge yourself on parallel bars, and grab a partner and motivate each other. When you're short on time, home exercises are your best friend.
Take Control of Your Body
With hundreds of home exercises in the exercise library, you'll never be bored. No matter what level of exercise you're at, whether you're a beginner or an athlete, there's something for you. If you don't want to follow our workouts, you're free to create your own. Here are some sample workouts to inspire your own. We'll be loading new sample workouts all the time.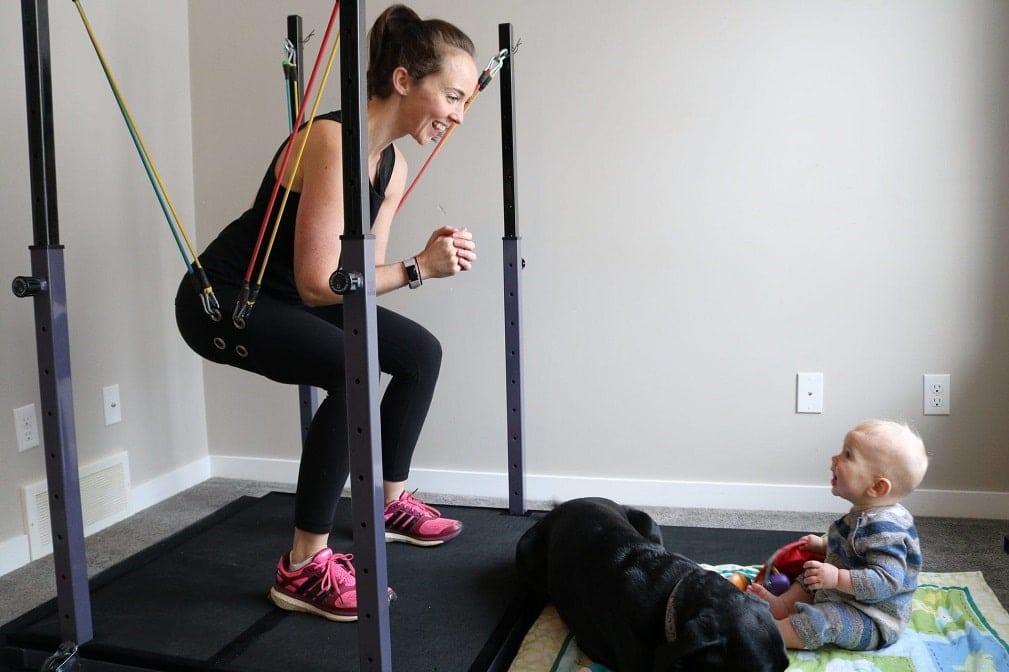 Don't want to exercise alone? Share your home exercises with a partner! Keep each other motivated, energized, and accountable. Grab your spouse, a friend, or your child, and succeed together. You can create thousands of partner exercises on the Evolution.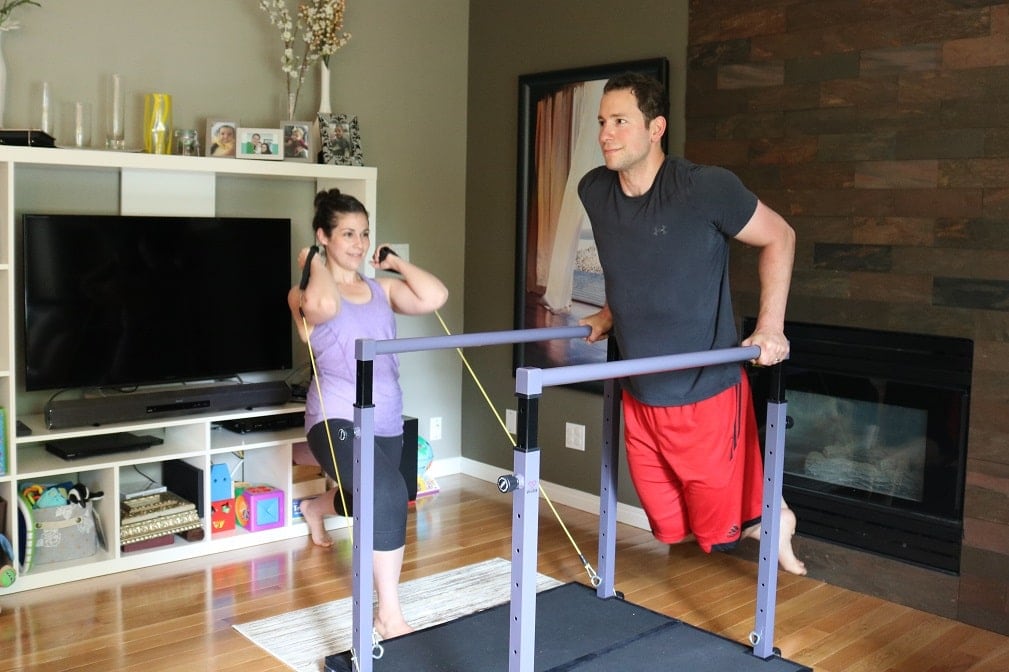 Ready to Start Your Evolution?